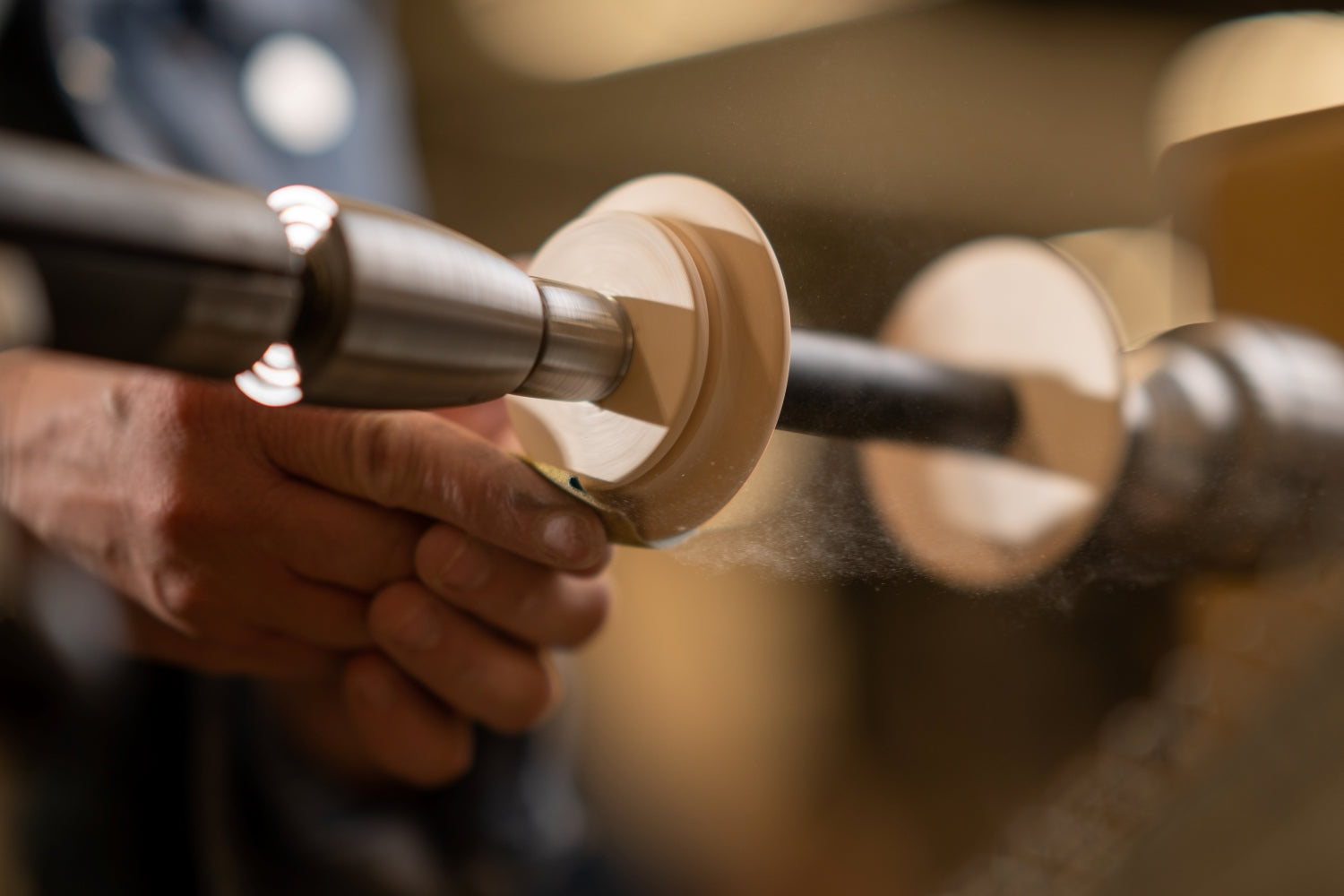 Assembly Lead
Schacht Spindle Company proudly produces exceptional spinning and weaving equipment that is used by fiber artists and craftspeople around the world.
We have an opening for an Assembly Lead to organize our assembly team in completing the production process and packaging phases for our looms, spinning wheels, and accessories.
The Assembly Lead manages staff covering Assembly 1, 2, and 3 skill tiers who are organized into several assembly specialties. This staff shares part finishing responsibilities that uses an oil immersion process and are also responsible for product packaging prior to shipment.  The preferred candidate will have a thirst to learn and willingness to take directions.
Required skills:
Clear communication skills
People skills
Confident decision-making
Ability to act quickly
Effective planning
An eye for detail
Ability to take ownership
Organized
Ability to plan
Problem-solving
Coaching and mentoring
Required experience:
Microsoft Suite / Excel
Supervision of others
A plus but not required:
Project management skills
Leadership
Product development experience
Lean manufacturing experience
Spanish speaking bi-lingual
The responsibilities of the Assembly Supervisor include:
Manage assembly team members,
Coordinate team member tasks to meet production goals and priority shipments,
Train staff
Meet with Assembly Team as necessary,
Assemble products as needed,
Coordinate demand for parts inventory and assembled components with ship date priorities ,
Check-in daily with Manufacturing Manager,
Update the production status team on assembly status,
Improve assembly techniques, tooling needs, and fixtures,
Clarify and document evolving assembly SOP's,
Manage inventory of parts and sub-assemblies,
Prioritize and coordinate parts in the oil room process,
Coordinate the common area cleaning schedule,
Coordinate the oil room schedule, and
Work with product development and product launch teams on assembly instructions and process steps.
Schacht provides health, vision and retirement benefits, dental reimbursement, life insurance, paid vacation/ time off, and short workdays on Friday to get to where you need to go before everyone else.
Schacht Spindle Company is a family-owned business that has been based in Boulder, Colorado since 1969.
Job Type:
Full-time
Pay:
$22.00 - $25.00 per hour
NOTE: Research suggests that women and BIPOC individuals may self-select out of opportunities if they don't meet 100% of the job requirements. We encourage anyone who believes they have the skills and the drive necessary to succeed here to apply for this role.