Fiber Friends Pewter Charms and Necklaces
This product will ship within 5 weeks.
While it may be hard to keep a llama in your craft room, and cleaning up after a muskox is a full-time job, you can keep your favorite fiber animals close to your heart. We've sourced fiber animal charms from a local mold maker that you can add to your menagerie. Choose from a rabbit, goat, camel, muskox, or bison. Each charm comes as either a necklace with a cord, or a pull charm with a clasp.
Each charm comes on a card with fun facts about the animal.
Share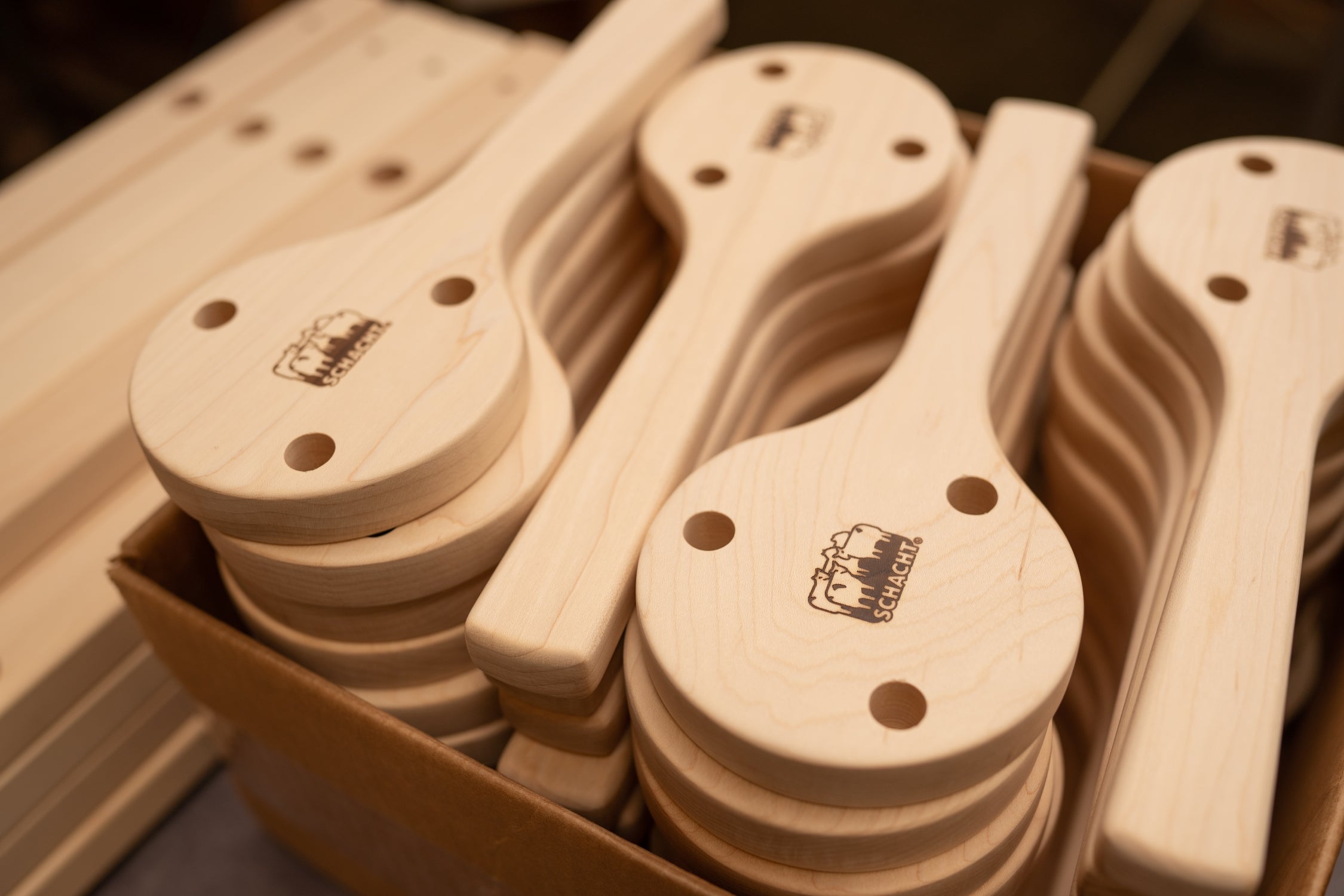 Invest in Your Craft
Ingenious designs. Elegant lines. Convenient accessories. Craftsmanship held to exacting standards. Schacht products will last for generations.

When you spend hours with your tools, you deserve the very best.
Grow Your Craft
Whether you're new to fiber arts, or interested in broadening your skills, we've got classes! Learn from talented instructors at the Schacht School of Textile Arts.