At our summer party in 2023, we ice-dyed T-shirts.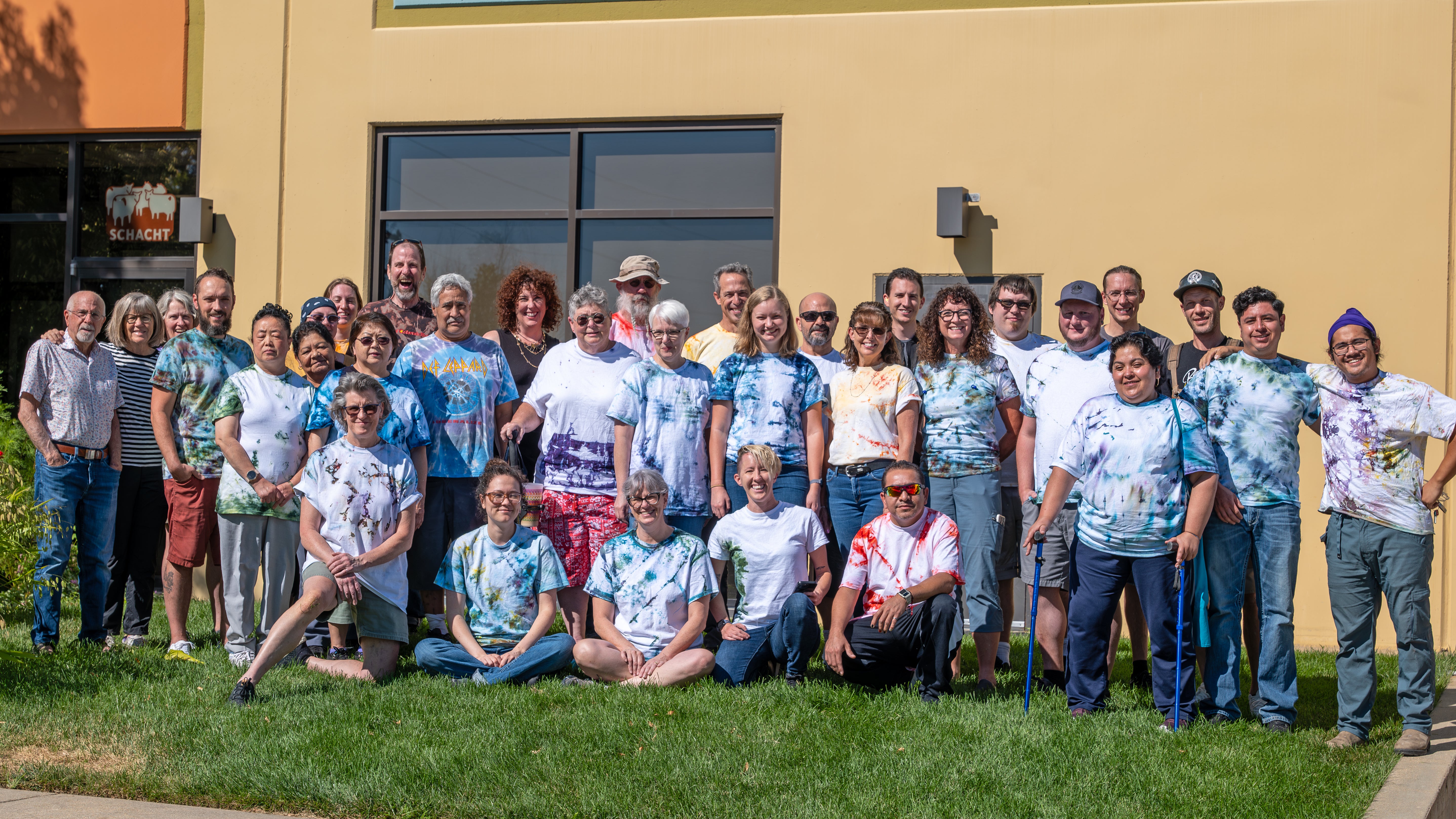 Where We Are
Our unique factory sits on the eastern edge of Boulder, Colorado. Though we're located in the city limits, the 3-acre site looks rural, with large shade trees. You'll often see employees lunching outside, working in employee gardens, or tending to our small flock of chickens.
Inside is abuzz with activity, from high tech computer-controlled CNC machinery, to the low tech of hand-sanding a shuttle to a smooth finish. Making just one of our beautiful boat shuttles requires seven steps.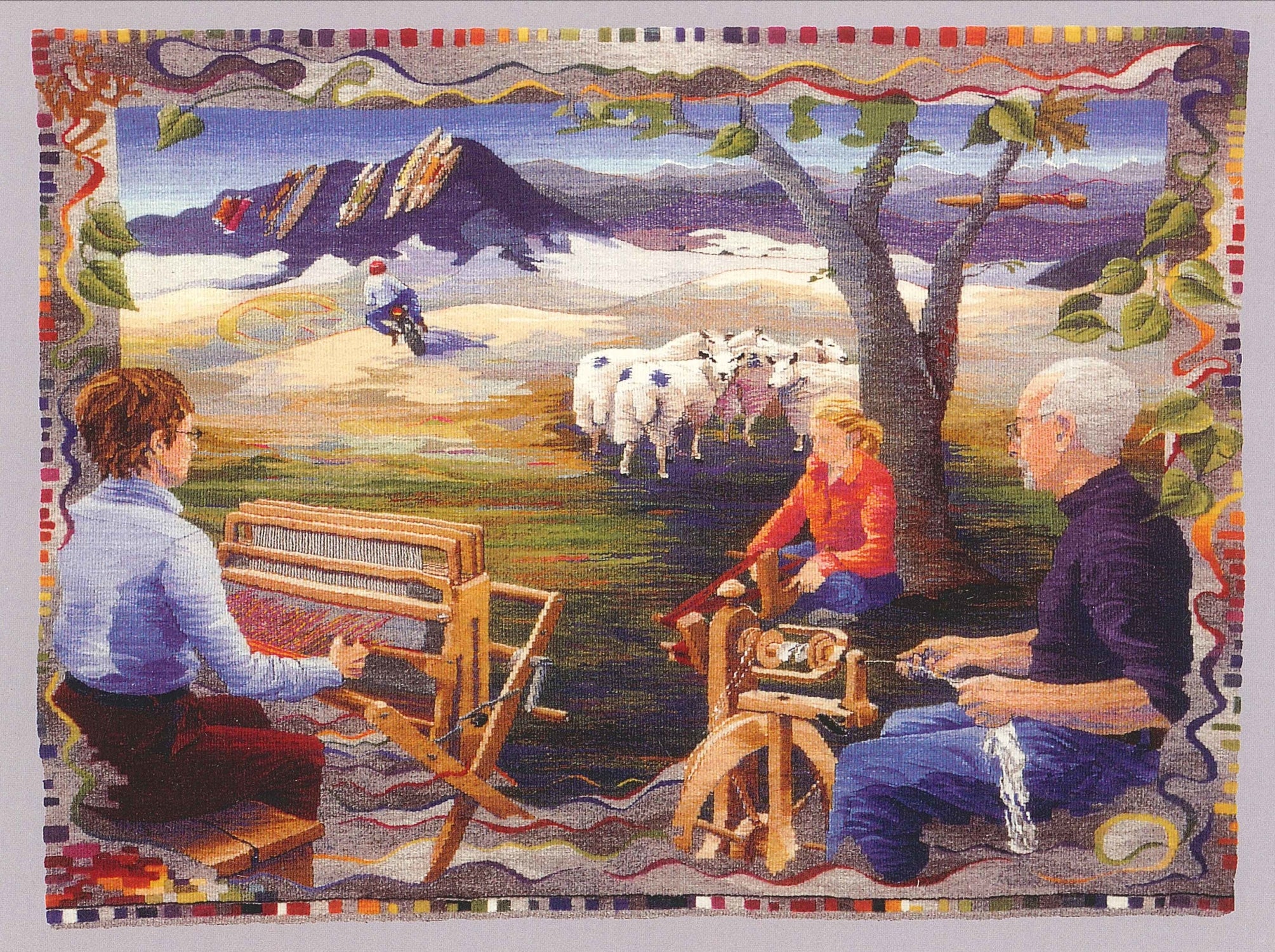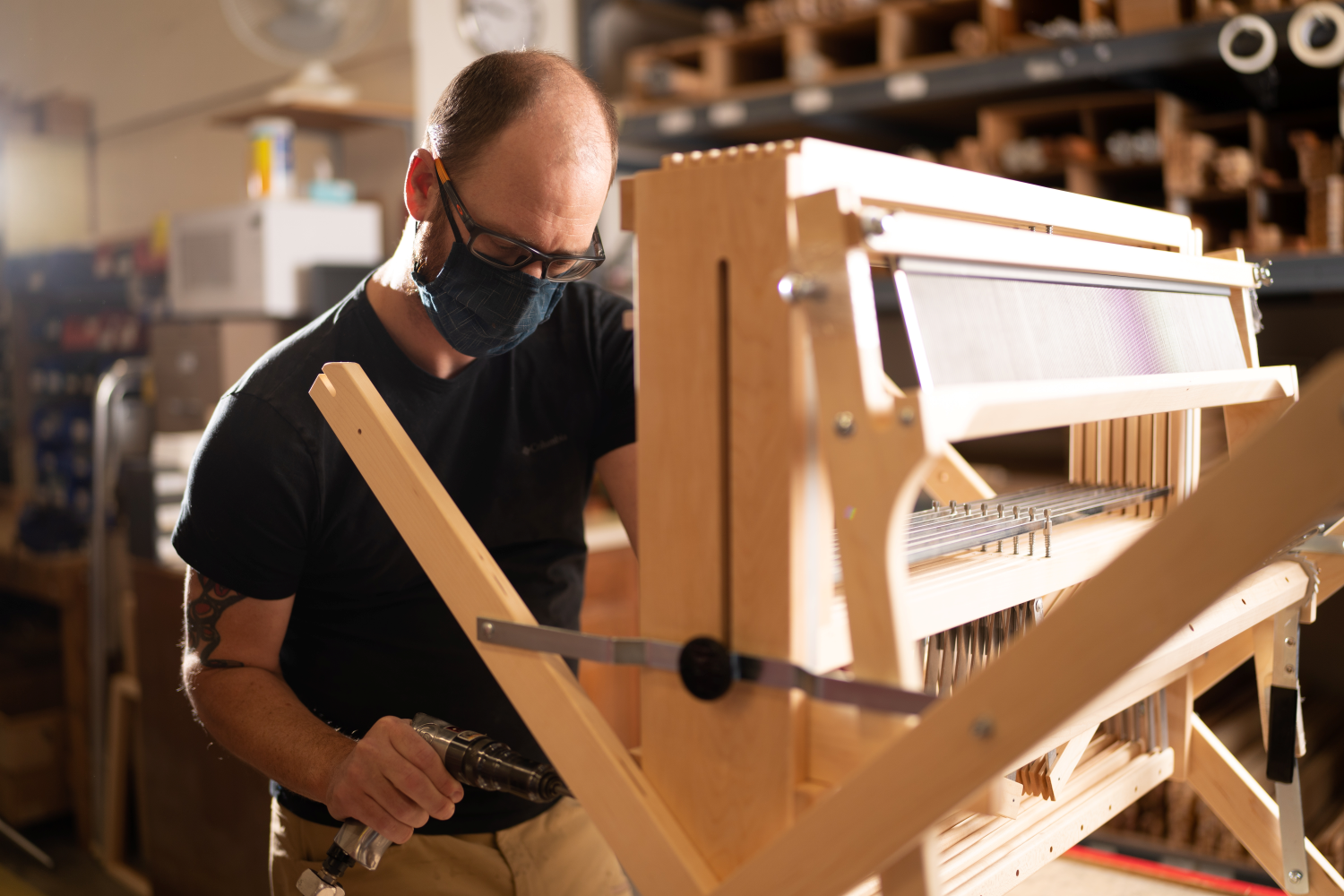 What We Do
We are known for our quality, and this is uppermost in our minds every step of the way. From designing products that work for their intended purpose, to creating manufacturing methods that are as efficient as possible, to ensuring that parts are finished to the highest standards, our mantra is "constant improvement." We stress that everything matters, whether it is drilling a hole, packing a loom, or entering an order. We know that our attention to detail matters to the weaver or spinner who depends on us to do the best job possible.
Who We Are
It's been pleasurable and challenging to learn how closely our products tie in with the craftsperson's work. We realize that the quality of their work depends on the quality of our tools. Our purpose every day is to make tools for the crafts we love.
—Barry Schacht and Jane Patrick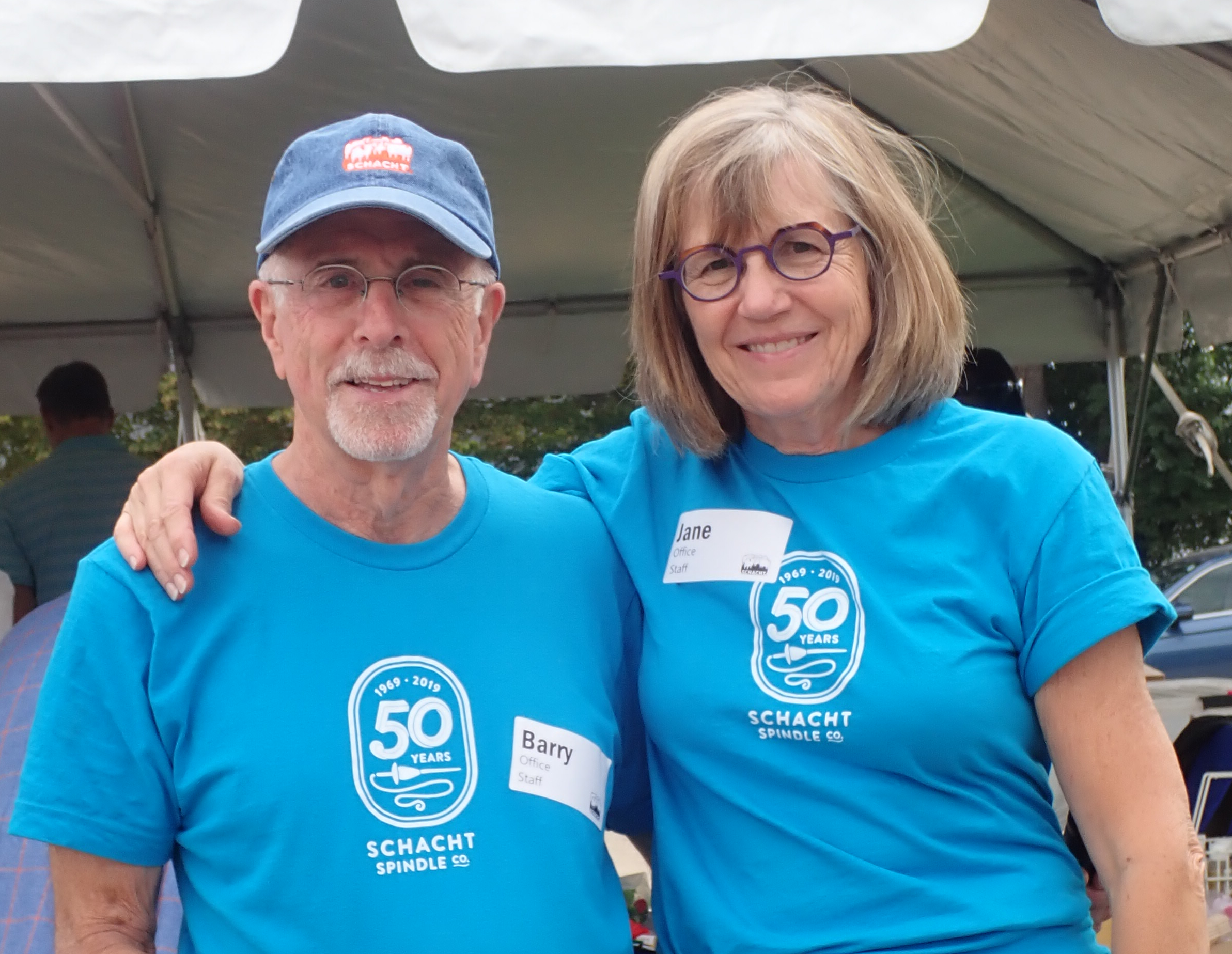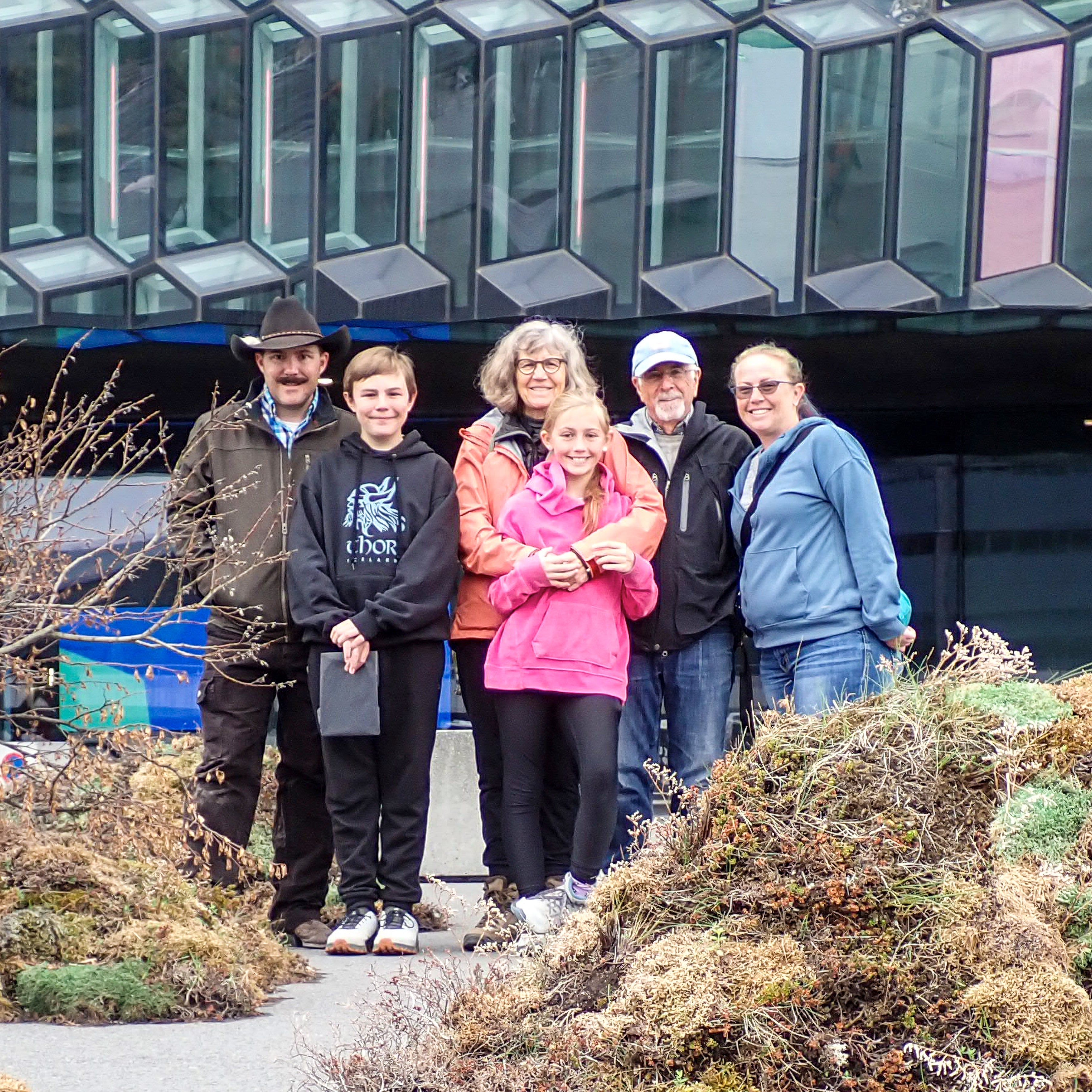 Our Vision
Our vision is to support weavers and spinners worldwide through our products, services, and education.
Our Mission
Our mission is to spend each and every day making useful and beautiful tools that enhance our customers' weaving and spinning experience. We do this with innovative problem-solving, creative ideas, skilled woodworking and craftsmanship, and friendly, knowledgeable customer service.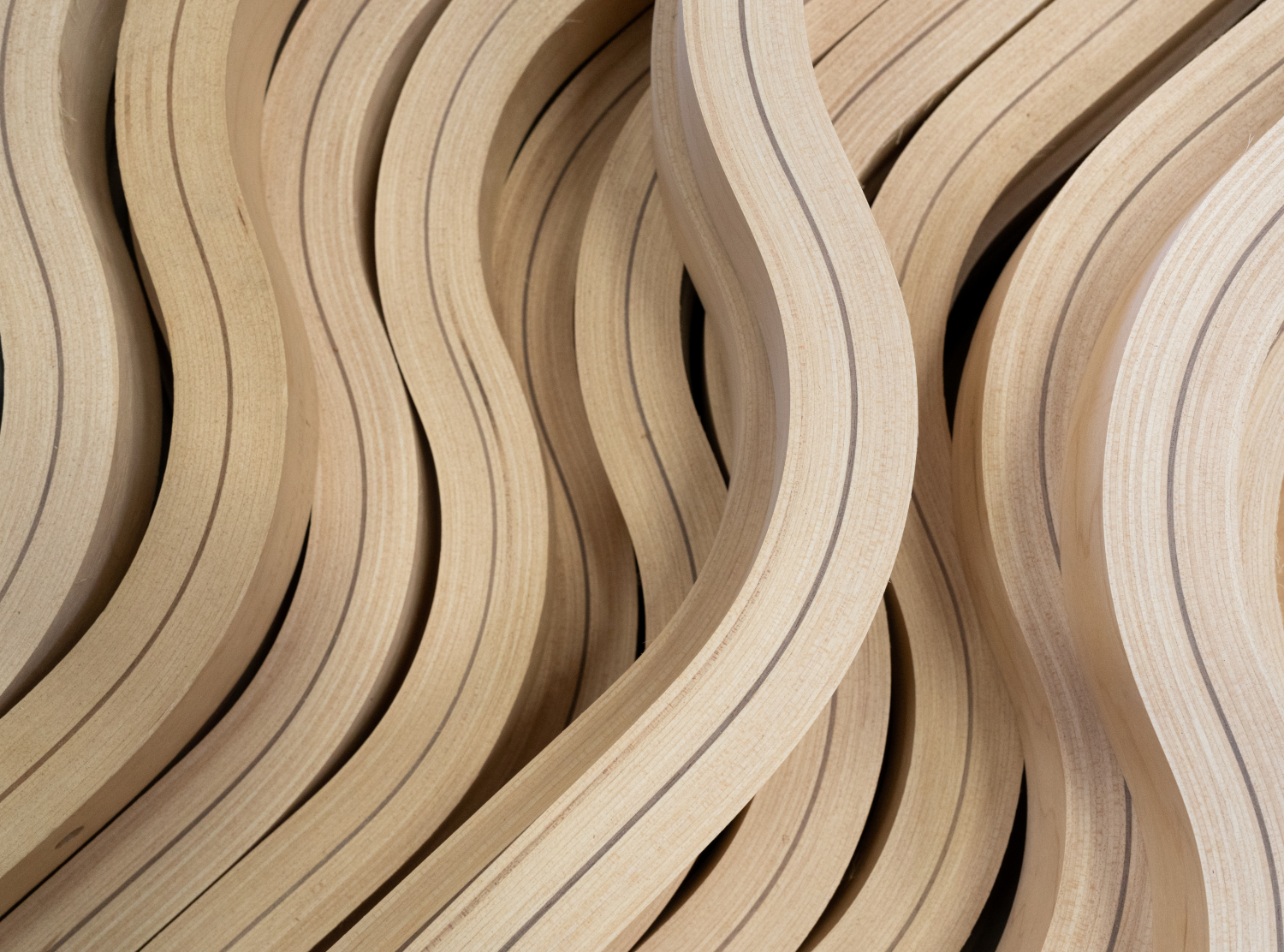 Core Values
Strives for Excellence.  We continuously endeavor to be thorough and attentive to details in our relationships and our work.
Solution Oriented.  We are driven to problem-solve, innovate, and discover new answers.
Collaborative.  Being open and receptive to each other's ideas and suggestions helps us work together to achieve our common goals.
Self-driven.  We value individuals who are motivated to work diligently for results and view their efforts as important to the success of the enterprise.
Demonstrates Integrity.  Integrity is the basis of our trust in each other, where truth, openness, and honesty form the core of what we do each day.
Hippie beginnings
Our story begins with two brothers kicking around Boulder in 1969.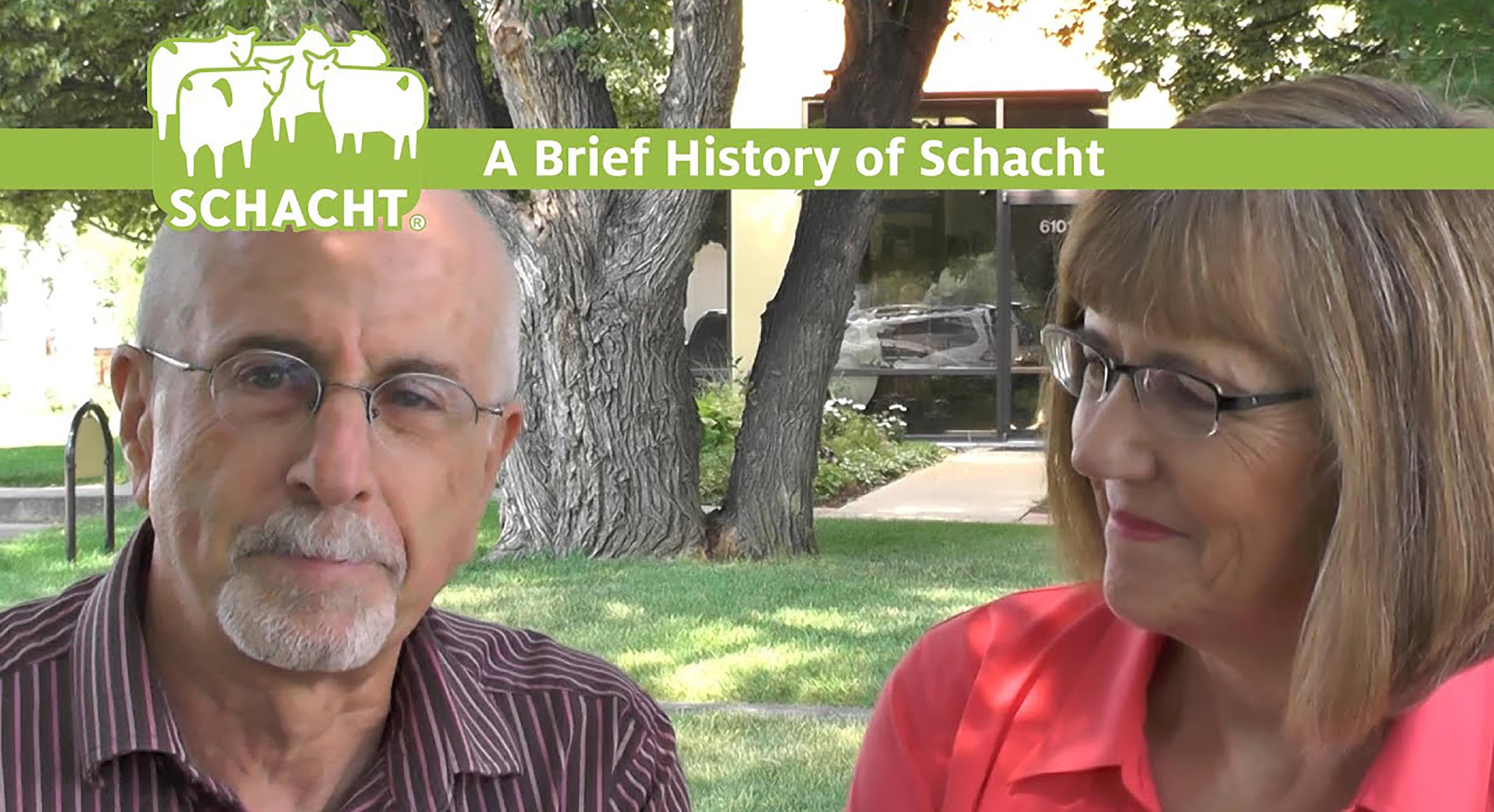 See How We've Grown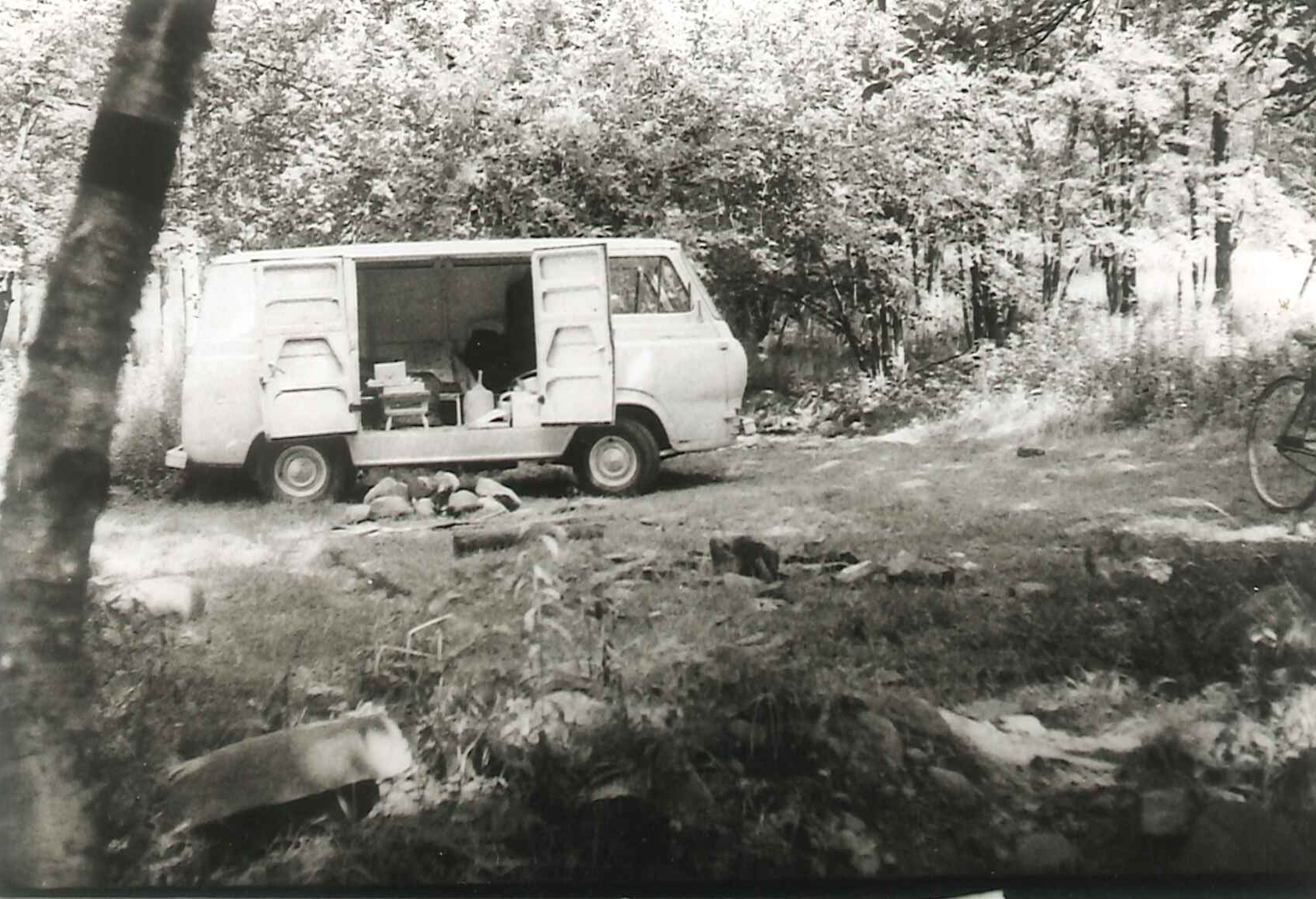 A Man With A Van
Schacht Spindle Company, Inc. was founded during the back-to-earth movement of the late 1960s and its accompanying craft resurgence.
Barry Schacht, along with his brother Dan, started the business when a friend wanted to learn to spin.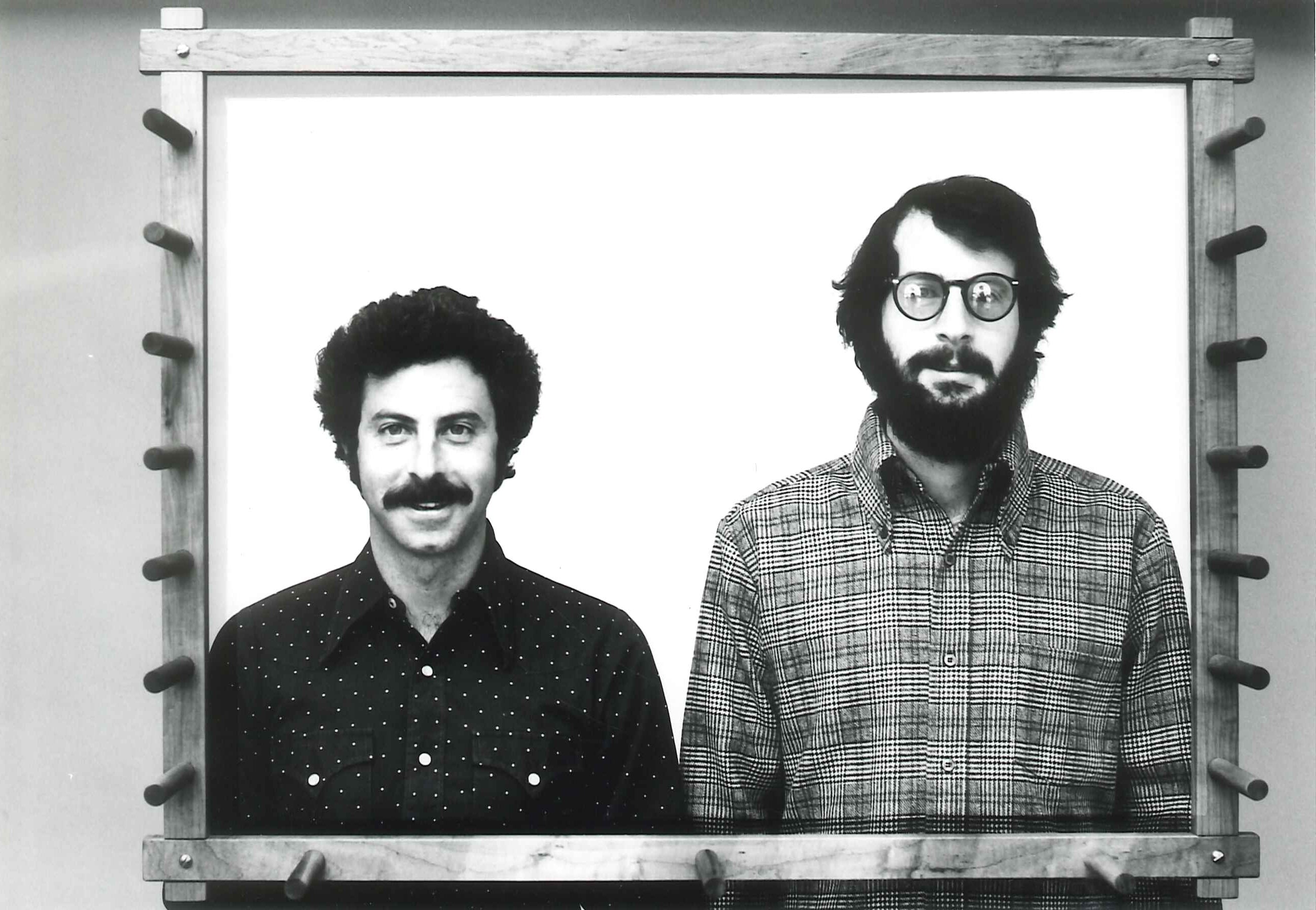 Two Men With . . . a Plan?
They'd heard about Greentree Ranch in Loveland, Colorado, where people raised sheep and taught spinning. One day they hopped in their van with friends and dogs and drove up to the ranch. Not only did they get a quick lesson in the art of the drop spindle, they also came home with a commission to make 200 of them.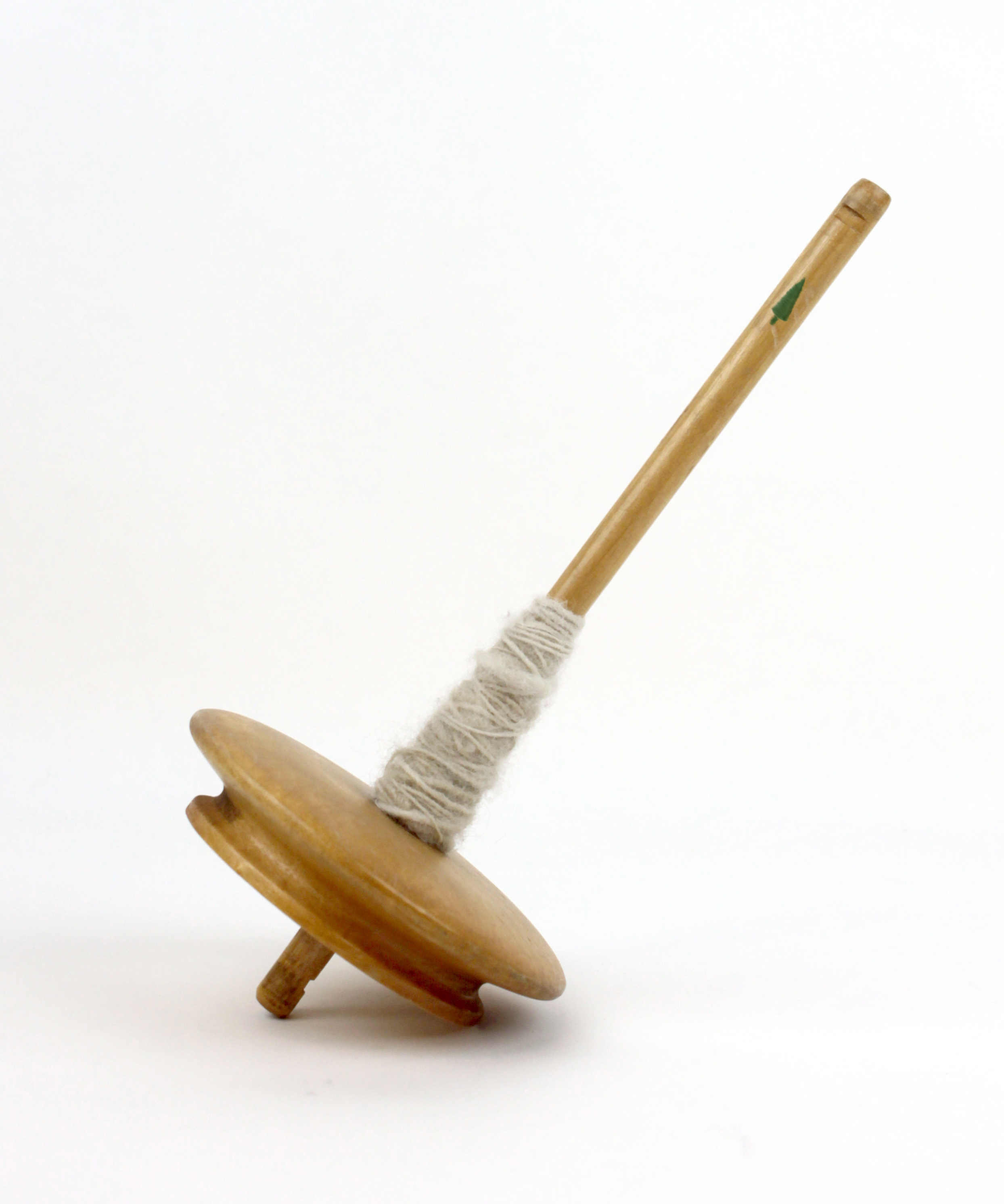 Getting Twisted
When Barry and Dan delivered the spindles to the Greens, they were delighted, especially with the little green tree hand-painted on each one. Louise Green, who was just starting to weave, suggested the brothers make a simple loom. "What's a loom?" they asked.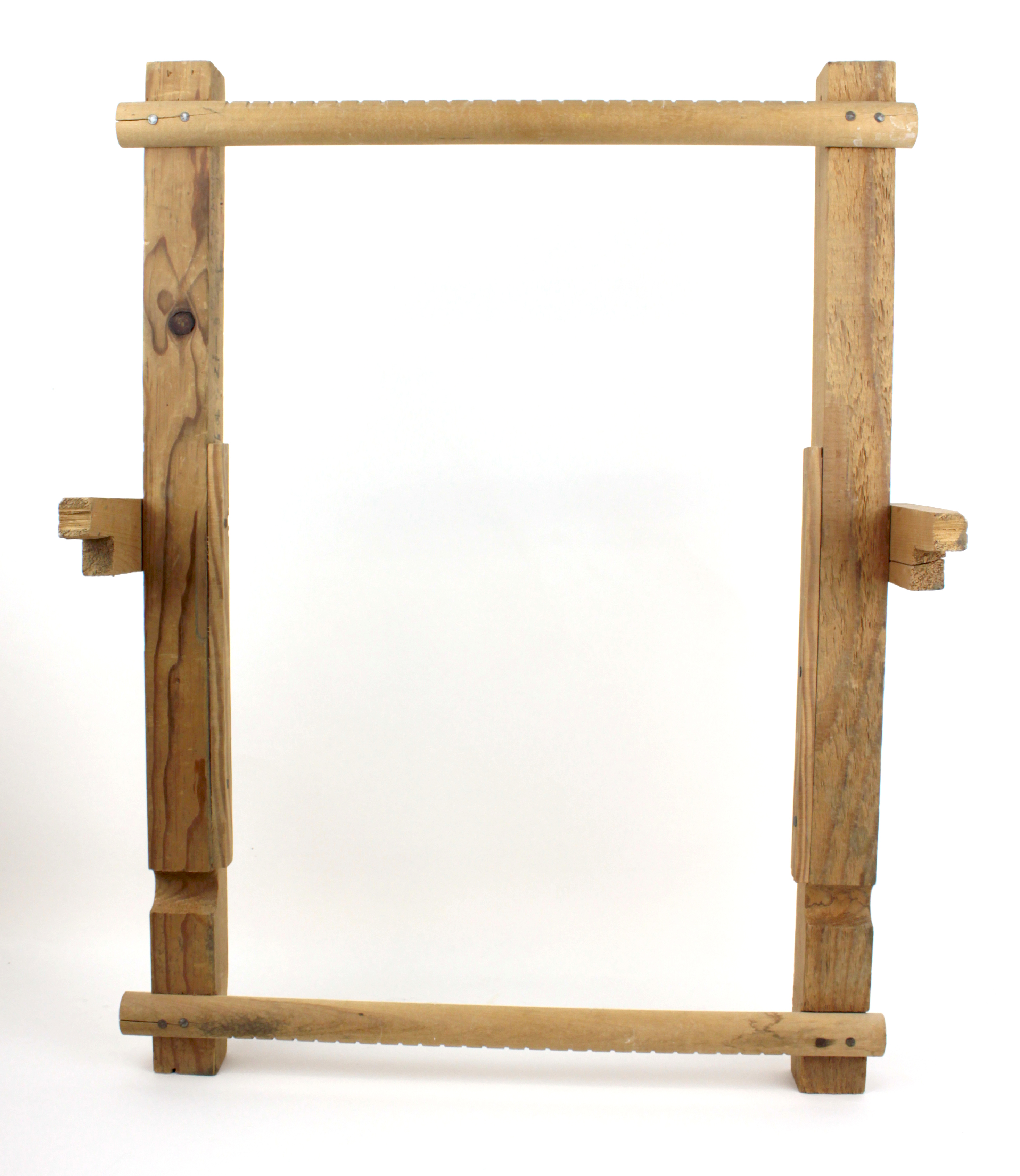 Getting Warped
The first model was a portable tapestry loom, a version of which we still make today. To spread the word about weaving, they taught classes at the Boulder Free School, and soon opened a retail shop to serve new weavers and spinners.
From Hand Shaping to Computers
We cut and shaped every wood part individually until 1999. Then we began using CNC machines for faster, more uniform cutting.
Finished by Hand
After parts come off the CNC, they're sanded and assembled by hand and carefully checked along the way.