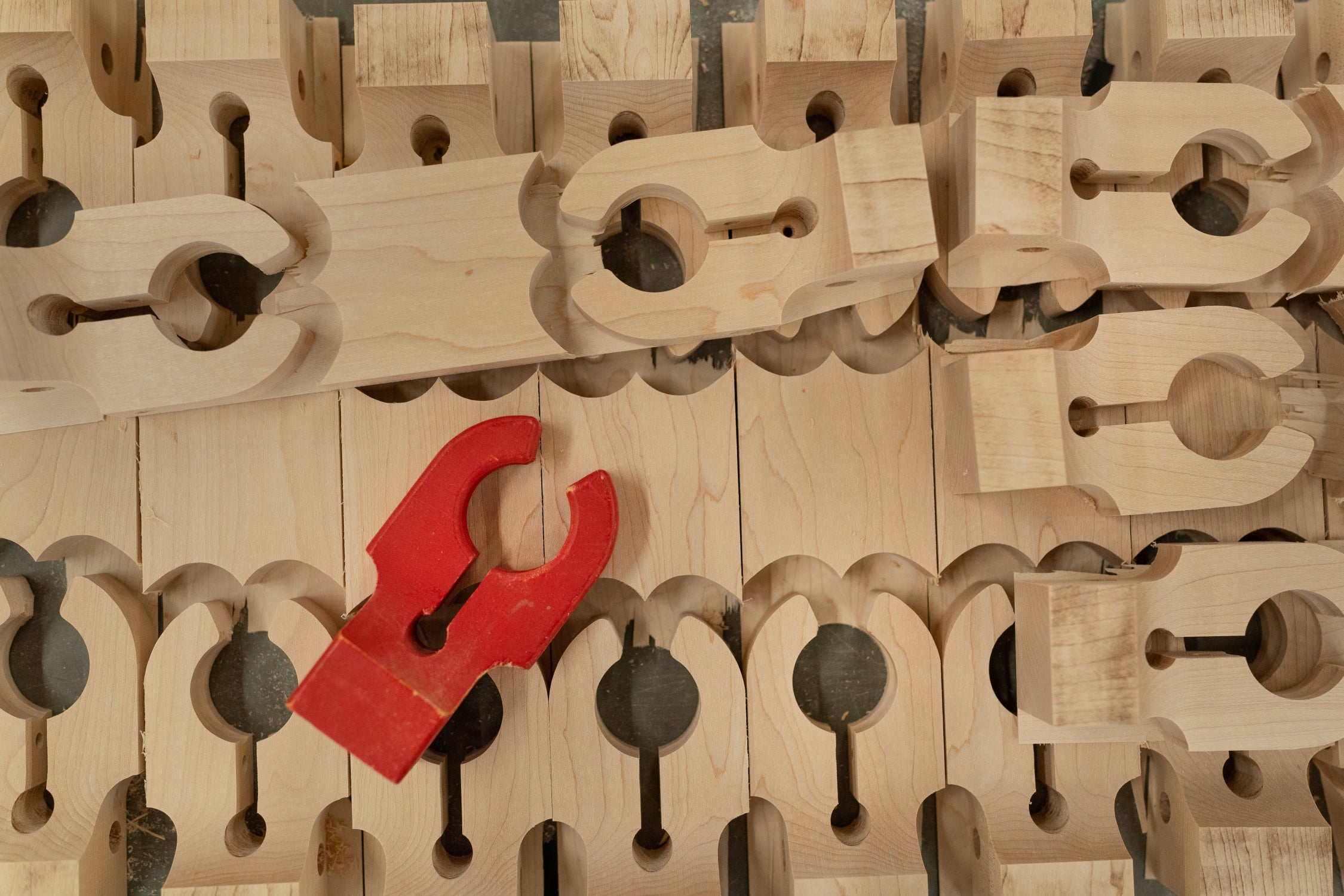 For over 50 years, Schacht has been a value-driven enterprise striving to be inclusive and respectful of others. We have always felt that our diversity has been our strength.
At time of writing, our 46 current employees include
20 persons of color (including Latino/a, Hmong, and Asian American).
Employees' ages range from 20 to 80. 
Workers practice a variety of religions; identify as LGBTQ; deal with mental and physical challenges.
Our workforce includes 26 women and 20 men. Half of our managers are women and 2 of our managers are persons of color.
We work hard to be sure that we are inclusive, safe, and welcoming to all.
It has always made sense to us to find ways to conserve, both because it saves money and because it reduces our environmental impact.
Through a program from the city of Boulder, all our waste is separated into three bins: compost, recycling, trash.
Every Friday we put our scrap wood outside that is given away for free. Small downfall can be used for kindling; larger pieces are often saved for local woodturners.
We have lowered our energy use by changing all lighting to LED, switching our energy to on-demand, and cooling much of the factory with energy-efficient evaporative cooling.
Our wood is sustainably raised in forests in northern Michigan and Canada.
The oil we use for finishing our wood is hand rubbed (not sprayed) and is free of ozone-damaging drying agents.