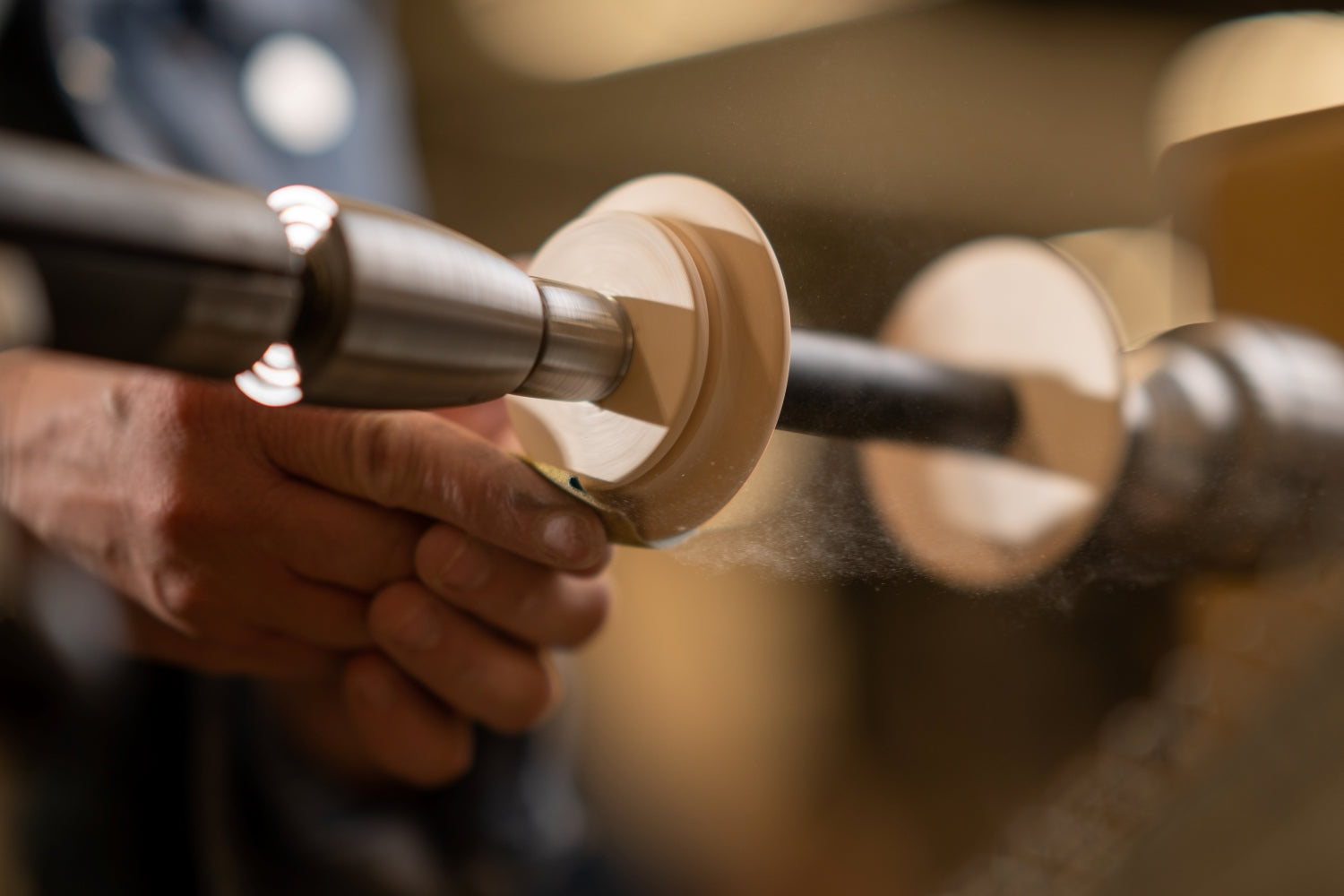 We're Proud of What We Do
Schacht Spindle Company crafts weaving looms and spinning equipment that are sought after by creators and fiber artisans from around the world.  For over 50 years, we've been constantly growing, refining, and innovating to produce products that work so well and last so long that our customers become devoted fans. We're very proud to work here.
As a successful but small company, we have a lot of opportunity for people who want to develop new competencies and accept new challenges.  Under our roof here in Boulder, Colorado, we manufacture, assemble, design, ship, manage, and market our products.  We work with our hands and we work with our heads, using everything from basic hand tools to sophisticated computerized machines and online platforms in the cloud.
You will refine existing skills and learn new ones when you join the team at Schacht.
Living and working in Colorado is about finding balance.  It's important to make a living wage, stay healthy, and be able to enjoy your life outside of work.
Schacht provides competitive wages, health and retirement benefits, dental reimbursement, life insurance, paid vacation/time off, and short work days on Friday to get to where you need to go before everyone else.
From coffee in the break room and staff vegetable garden plots to employee discounts on our products, there are also other perks that make life better when you work here.