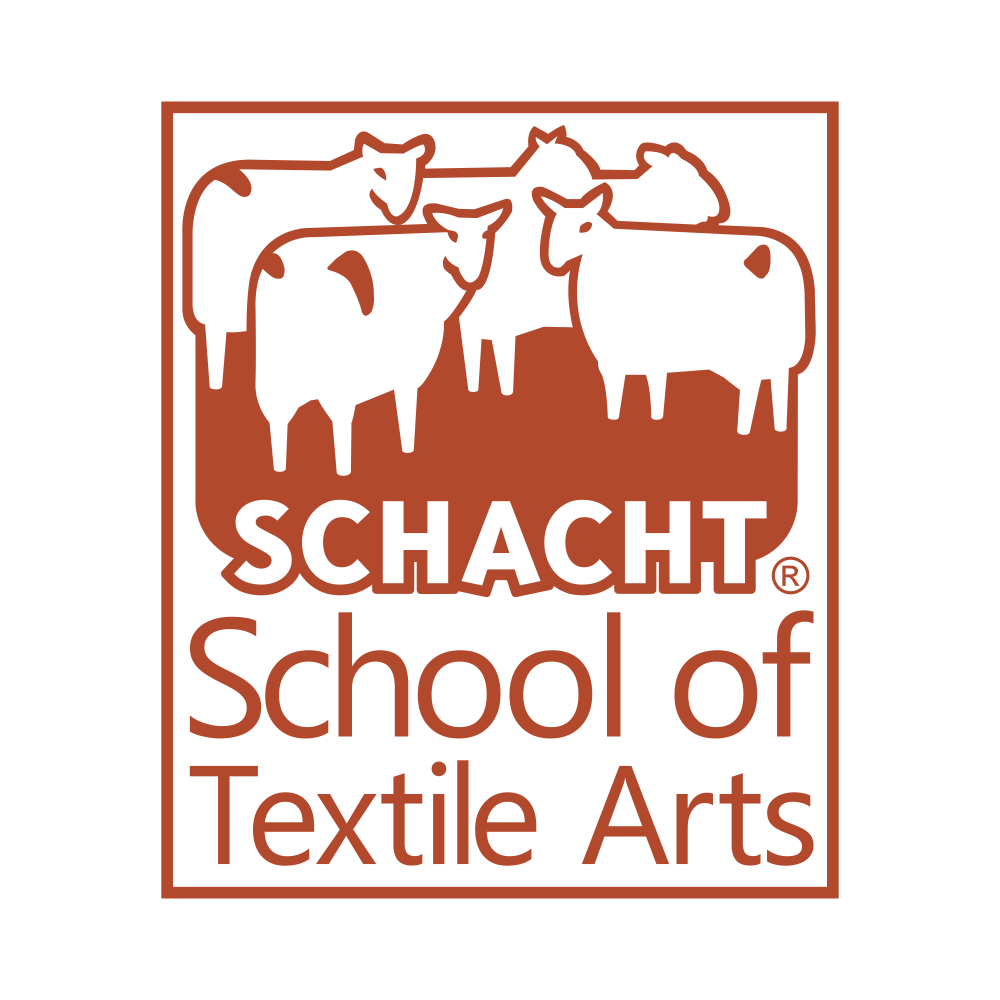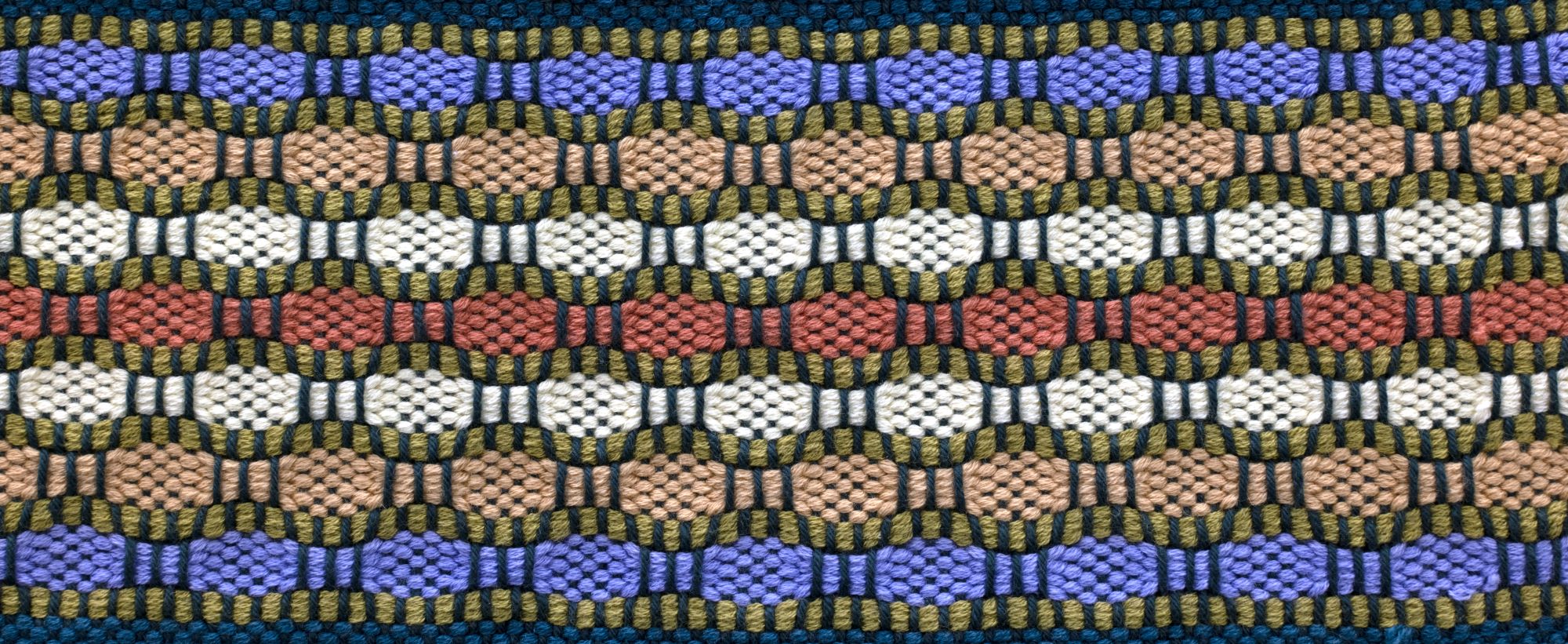 Our vision is to support weavers, spinners, and textile artists worldwide through our courses, products, services, and passion.
Our mission is to spend each and every day in support of hand weaving, hand spinning, and the textile arts.
Our goal is to create a vibrant educational center, focused on student learning success, craft mastery, and creativity in a welcoming and fun environment.
We strive to provide the highest quality learning environment, whether online or in-person. Our courses are structured for success and taught by masters in both teaching and their subject.
We recognize that students learn in different ways and therefore we strive to provide visual, auditory, and/or tactile paths of learning.
Jane's Dream for a School
My hope for the School of Textile Arts is to create a vibrant and encouraging space where people feel inspired to learn with others and be a part of the school community. I first learned to weave 50 years ago as an exchange student at a home economics school in Iceland. I learned a variety of textile crafts—embroidery, knitting, sewing—but it was weaving that captivated me. It is not an understatement to say that my life was never quite the same.
When I moved to Boulder in 1976, I took classes at the Boulder Free School and learned cardweaving and tapestry weaving, but it was in my class with Deborah Chandler (then Redding) that I truly began to understand how weaving worked. I learned, too, the importance of good teaching: how it can bring students along. Deborah modeled this good teaching for me and from then on, I wanted to live every day in my passion.
Shortly afterwards, I started working on Handwoven magazine at Interweave Press and eventually became its editor. I also edited books, including, ironically, Deborah's Learning to Weave. I loved editing and found that it was really a form of teaching. If I couldn't understand what the author was saying, I knew my readers couldn't either. I loved bringing new material to weavers that enabled them to grow in their craft.
After transitioning into a position at Schacht Spindle Company, I taught rigid heddle weaving classes at my local yarn store, wrote a few books, and taught workshops to guilds around the country. I saw firsthand how weaving brought students to a whole new world. They loved the motion of throwing the shuttle back and forth, the excitement of watching a pattern develop, and a new community where they could share their experience with others.
My work with incarcerated youth has greatly influenced my view that weaving (and other craft disciplines) can offer healing. This was probably the most stunning teaching experience I've had. It thrilled me to work with kids who had no idea what weaving was, and then witness their growth, skill, and confidence as the weeks wore on.
While weaving has been my personal focus, I am a huge proponent of all the textile crafts: spinning, knitting, crochet, felting, dyeing, and so on. I want to invest in the cultivation of a vibrant and prolific future for the textile arts.
In establishing this school, I want to create opportunities for students to come together to learn a new textile craft, to further their skills and understanding, and to feel energized by teachers and fellow students. I want to foster creativity, craftsmanship, and joy in learning.