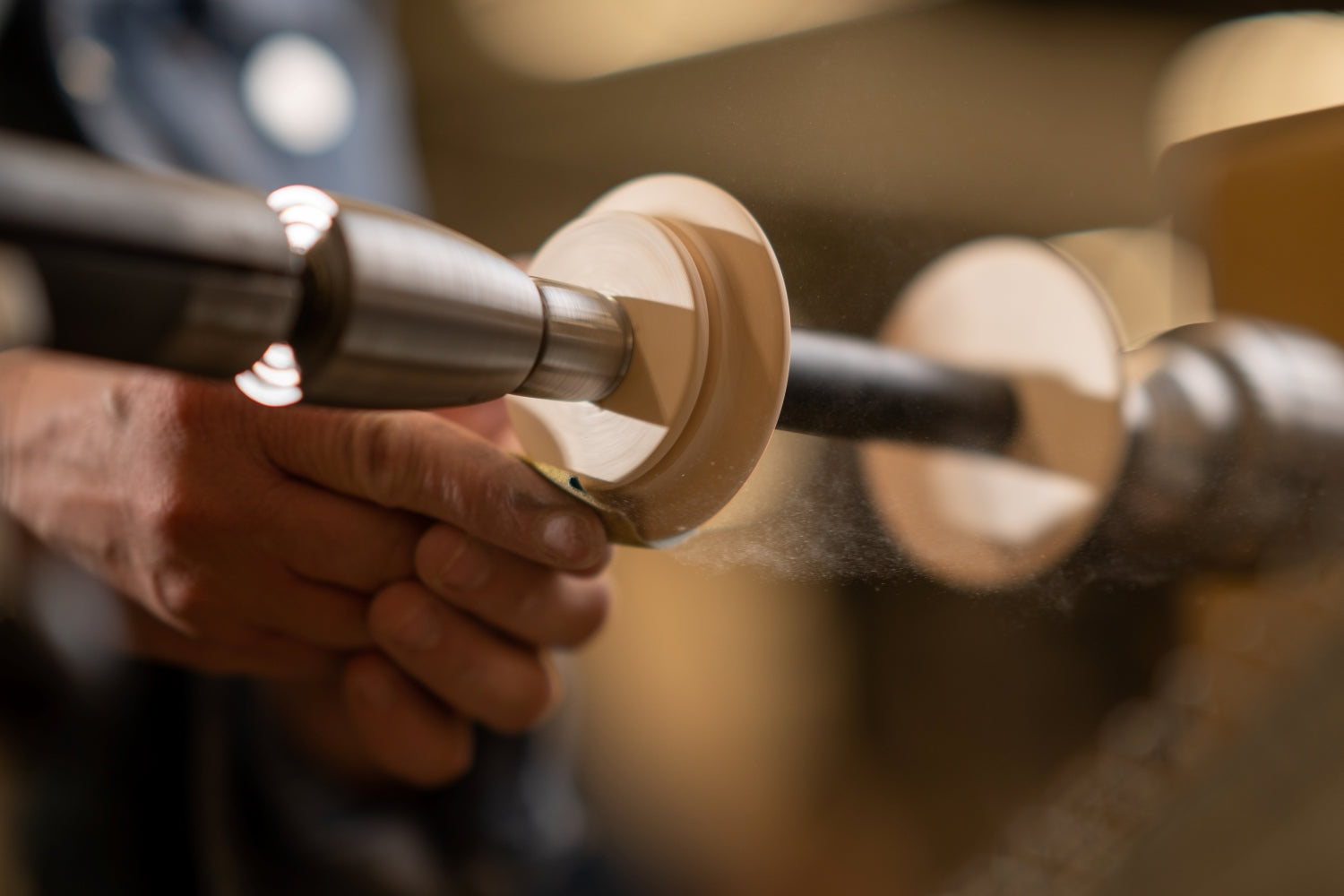 Entry-level Assembly Technician
Schacht Spindle Company proudly manufactures exceptional spinning and weaving equipment that is used by fiber artists and craftspeople around the world. Why should you consider a career in manufacturing? Working in manufacturing keeps you active, has opportunity for growth, and offers a deep satisfaction in creating something tangible by hand. Become made-in-America proud.
We have an opening for an entry-level Assembly Technician. The assembly team at Schacht Spindle Company puts together our esteemed spinning and weaving products used by artisans and craftspeople all around the world.
If you hold yourself and your work to high standards, we will train you how to assemble our high-quality products.
Requirements
Clear communications
Accountability
Organized
Problem-solver
Gets along well with others
Pride in workmanship
Good dexterity with basic tools
Ability to follow production, health, and safety protocols
Ability to follow work instructions / process steps
A keen eye for detecting flaws and errors
Desire to work as part of a diverse team of skilled craftspeople
Be able to lift 50 lbs. with or without accommodations
Helpful but not required
Previous experience with complex mechanical assemblies preferred
Schacht employees are entitled to healthcare and retirement benefits, dental reimbursement, life insurance, paid vacation / time off, and short workdays on Friday to get to where you need to go before everyone else.
Schacht Spindle Company is a family-owned business that has been based in Boulder, Colorado since 1969.
Job Type: Full-time or part-time positions available
Pay: $17 – $20 per hour DOE
NOTE: Research suggests that women and BIPOC individuals may self-select out of opportunities if they don't meet 100% of the job requirements. We encourage anyone who believes they have the skills and the drive necessary to succeed here to apply for this role.