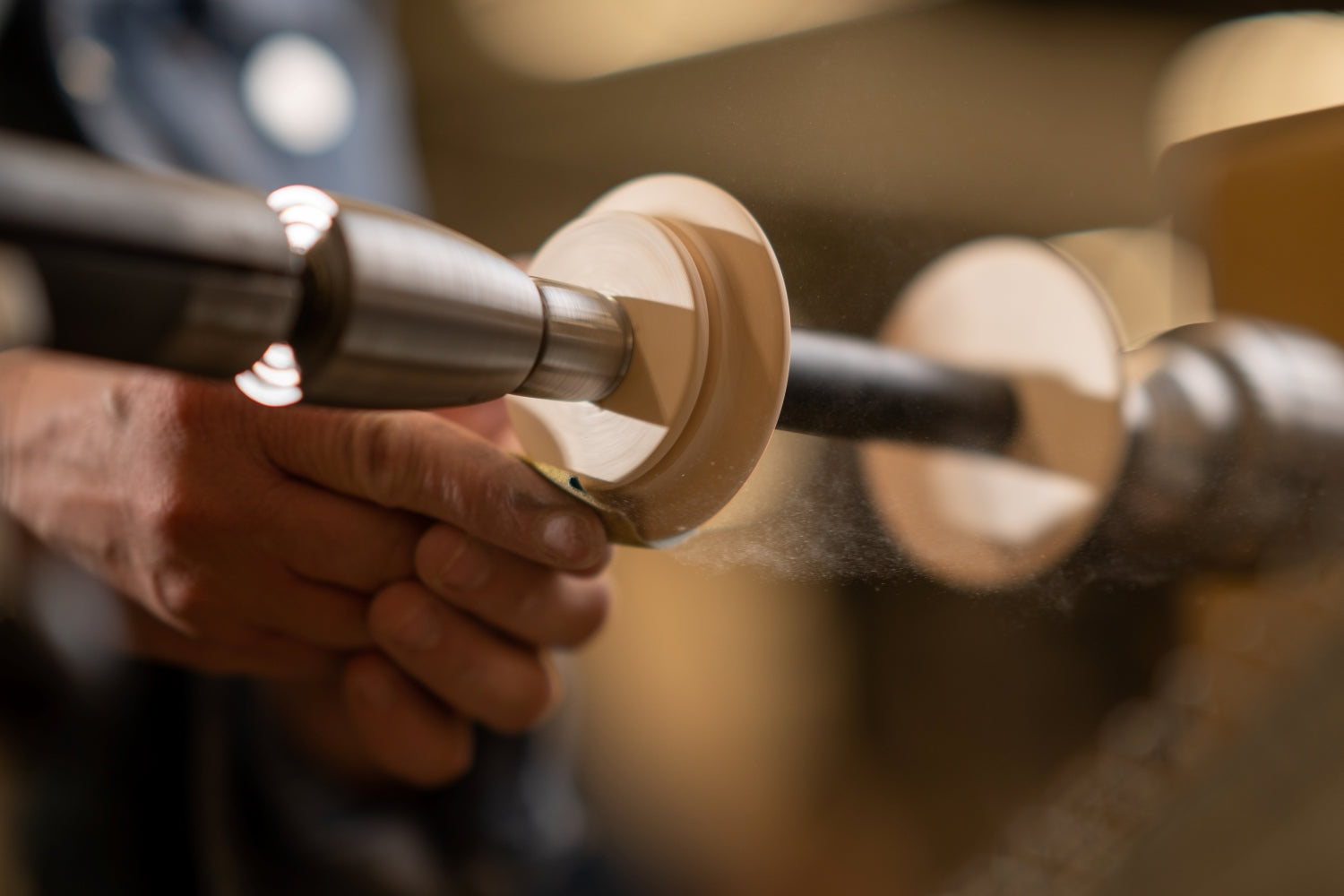 Production Woodworker
Schacht Spindle Company manufactures renowned spinning and weaving equipment for artisans and craftspeople around the world.
We are looking to hire woodworkers for our production area. Over 2,000 parts go into our range of products and our woodworking staff cuts, shapes, drills, bores, turns, sands, and creates these parts in our 35,000 sq. foot facility.
If you are an entry level woodworker: If you have a desire to learn woodworking and are mechanically-minded, practical, and value producing accurate, high-quality work, Schacht will train you how to operate an array of increasingly sophisticated machines.
If you are a skilled production woodworker: Schacht has opportunities for skilled woodworkers to work with industrial-grade machines that include machinist lathes, 4-head moulders, vertical mills, shapers and 3-axis CNC machines, among others.
Part-time positions are available, with flexible schedules. Staff have the option of selecting a five-day work week, or working four 10-hour days and having a three-day weekend.
Requirements:
Pride in producing very accurate work
Attentive to detail and ability to notice flaws and errors
Good dexterity
Able to meet the physical demands of working in a manufacturing environment
Proficient mathematical skills to be able to work with fractions and decimals
Consistently follows production, health, and safety protocols
Desire to work cooperatively with a diverse team of talented woodworkers
This position requires that candidate be able to lift 50 lbs. with or without accommodations
Job Type: Full-time or part-time positions available
Pay: Starts at $17/hr. and varies according to experience
NOTE: Research suggests that women and BIPOC individuals may self-select out of opportunities if they don't meet 100% of the job requirements. We encourage anyone who believes they have the skills and the drive necessary to succeed here to apply for this role.