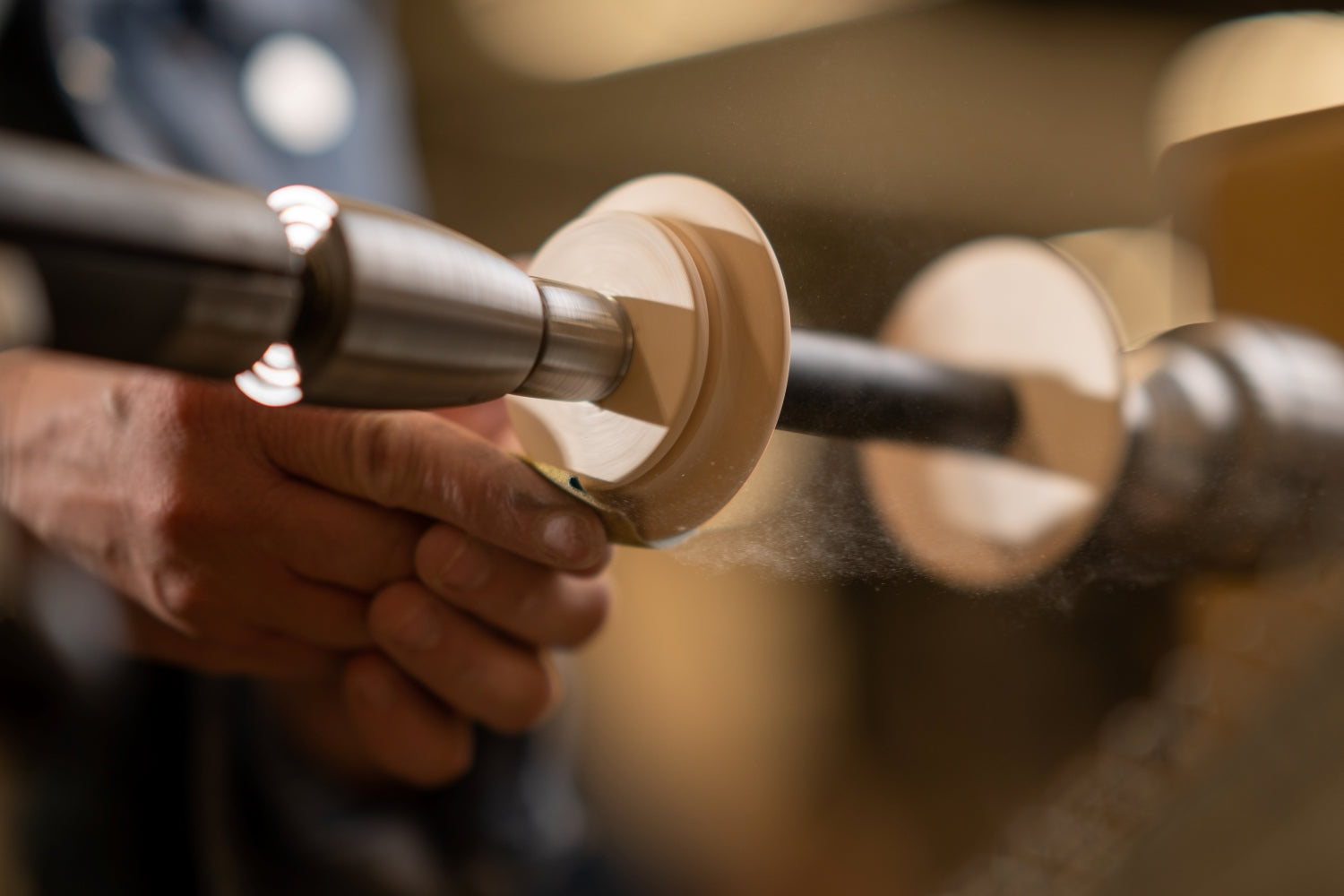 Shipping Clerk
Schacht Spindle Company is a woodworking manufacturing company.  We proudly manufacture exceptional spinning and weaving equipment that is used by fiber artists and craftspeople around the world. Why should you consider a career in manufacturing? Working in manufacturing keeps you active, has opportunity for growth, and offers a deep satisfaction in creating something tangible by hand. Become made-in-America proud.
We are seeking a shipping clerk to join our team to pick, pack and ship our looms, spinning wheels, and accessories as well as bicycle bells and mirrors for our sister company, Mirrycle Corporation. You would be responsible for shipping about 100 packages a day.  There will be heavy lifting involved.  There will be multiple packages weighing about 50 lbs.
We are looking for a person who is good at multi-tasking and standing on your feet all day. This person needs to be able to work in a fast-paced environment. We need a person that can work in the warehouse moving heavy freight around with a pallet jack. We need a reliable person that can show up to work every day.
We are a family-owned company that values their employees and because we are a smaller company, it is very important to us that the person be here every day. After 3 months you will receive health insurance and begin to accrue PTO.
Shipping Clerk duties include:
Pick and pack product orders.
Receive Shipments – Verify counts are correct then put product away on shelves.
Maintain working relationships with colleagues, delivery drivers and pick up customers.
Attend meetings as needed.
Maintain and review records.
Document of process.
Inventory Management.
Use electronic shipping software (Ex: Ship Station, Fed Ex Ship Manager, UPS WorldShip, USPS Endicia).
Participate in yearly inventory counts.
Material movement using a forklift or pallet jack.
Qualifications:
Packing and shipping experience
Understand the importance of timeliness
Team player with a can-do attitude
Ability to work independently but know when to ask for assistance
Clear communication
Accountability
Organized
Problem-solver
Gets along well with others
Ability to follow work instructions / process steps
A keen eye for detecting flaws and errors
Be able to lift 50 lbs. without accommodations
Benefits for Schacht employees include flexible work schedule, healthcare and retirement benefits, dental reimbursement, life insurance, paid vacation/ time off, product discounts and free training, and short workdays on Friday to get to where you need to go before everyone else. Schacht Spindle Company is a family-owned business that has been based in Boulder, Colorado since 1969. Job Type: Full-time positions available Pay: $15 – $19 per hour DOE
NOTE: Research suggests that women and BIPOC individuals may self-select out of opportunities if they don't meet 100% of the job requirements. We encourage anyone who believes they have the skills and the drive necessary to succeed here to apply for this role.