Color & Texture for the Rigid Heddle Loom
This product will ship within 5 weeks.
by Tamara Poff
In her 2nd book of lessons and wearable patterns for the rigid heddle loom, Tamara Poff takes you "beyond the rectangle" once again to get bigger and better results from your little loom. With 12 flattering designs for sizes small to 3x, skill levels range from easy to complex. You'll find multiple options to suit varied tastes and skill sets. Although some patterns add knitted or crocheted embellishments, alternate instructions are given for non-needlecrafters as well. You'll explore enhanced weave structures, specialized garment finishing options, and troubleshoot common roadblocks. The author addresses the number 1 question of new rigid heddle enthusiasts, "What can I weave with?" Translation: "How do I combine the right yarn gauges, colors, and fibers to get great results from my rigid heddle?" In this book are the detailed answers to that question.
Share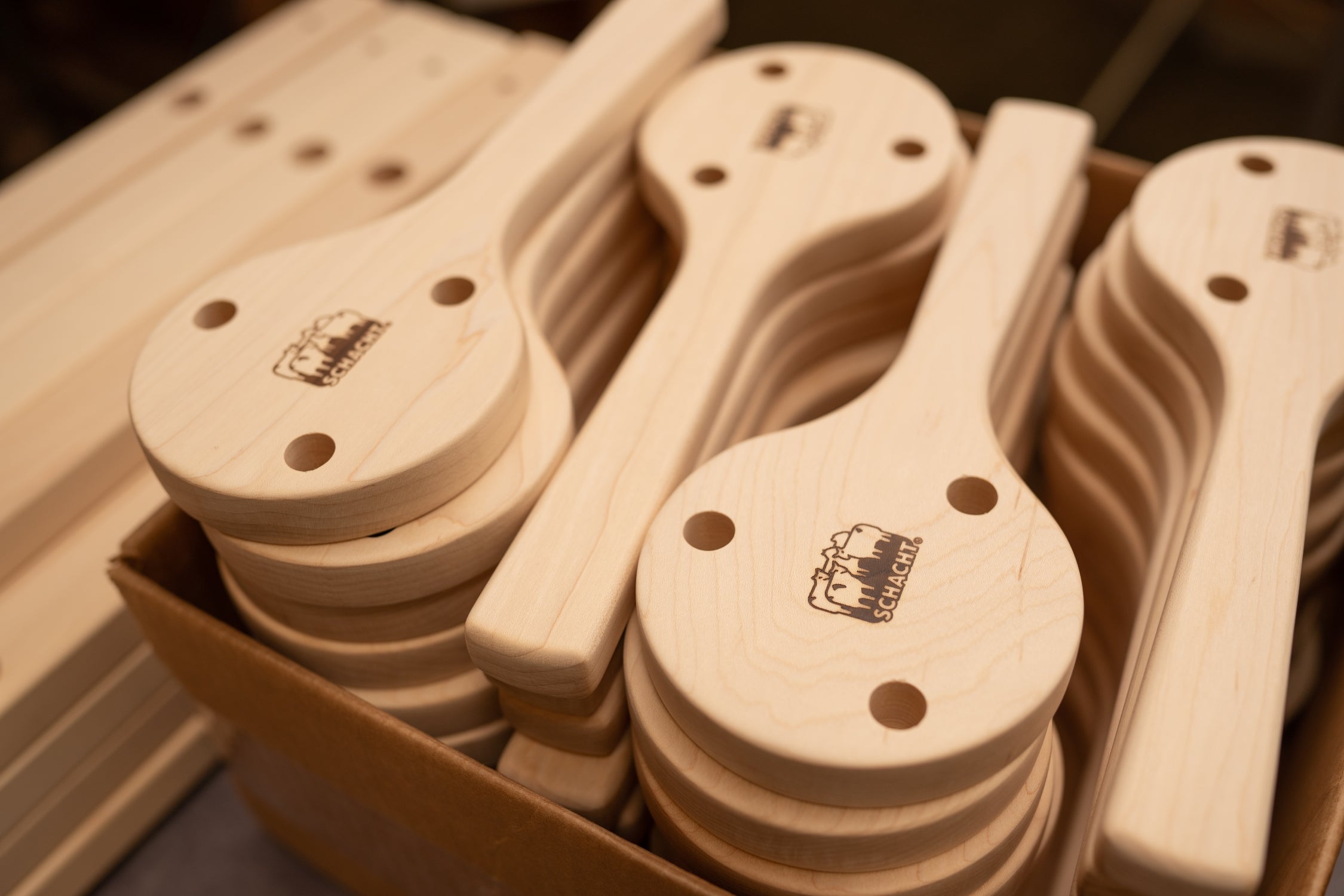 Invest in Your Craft
Ingenious designs. Elegant lines. Convenient accessories. Craftsmanship held to exacting standards. Schacht products will last for generations.

When you spend hours with your tools, you deserve the very best.
Grow Your Craft
Whether you're new to fiber arts, or interested in broadening your skills, we've got classes! Learn from talented instructors at the Schacht School of Textile Arts.