This product will ship within 5 weeks.
by Felicia Lo
Felicia Lo, a chemist by trade, has taken dyeing to a studied science. But more than that, she is an artist of the dye pot. Her long-awaited book is broken down into four main sections: understanding color, creating color, spinning color, and knitting color. Also included are ten different knitting patterns that use either hand-dyed or handspun yarns in different ways that feature the unique nature of hand-dyed yarns.
Share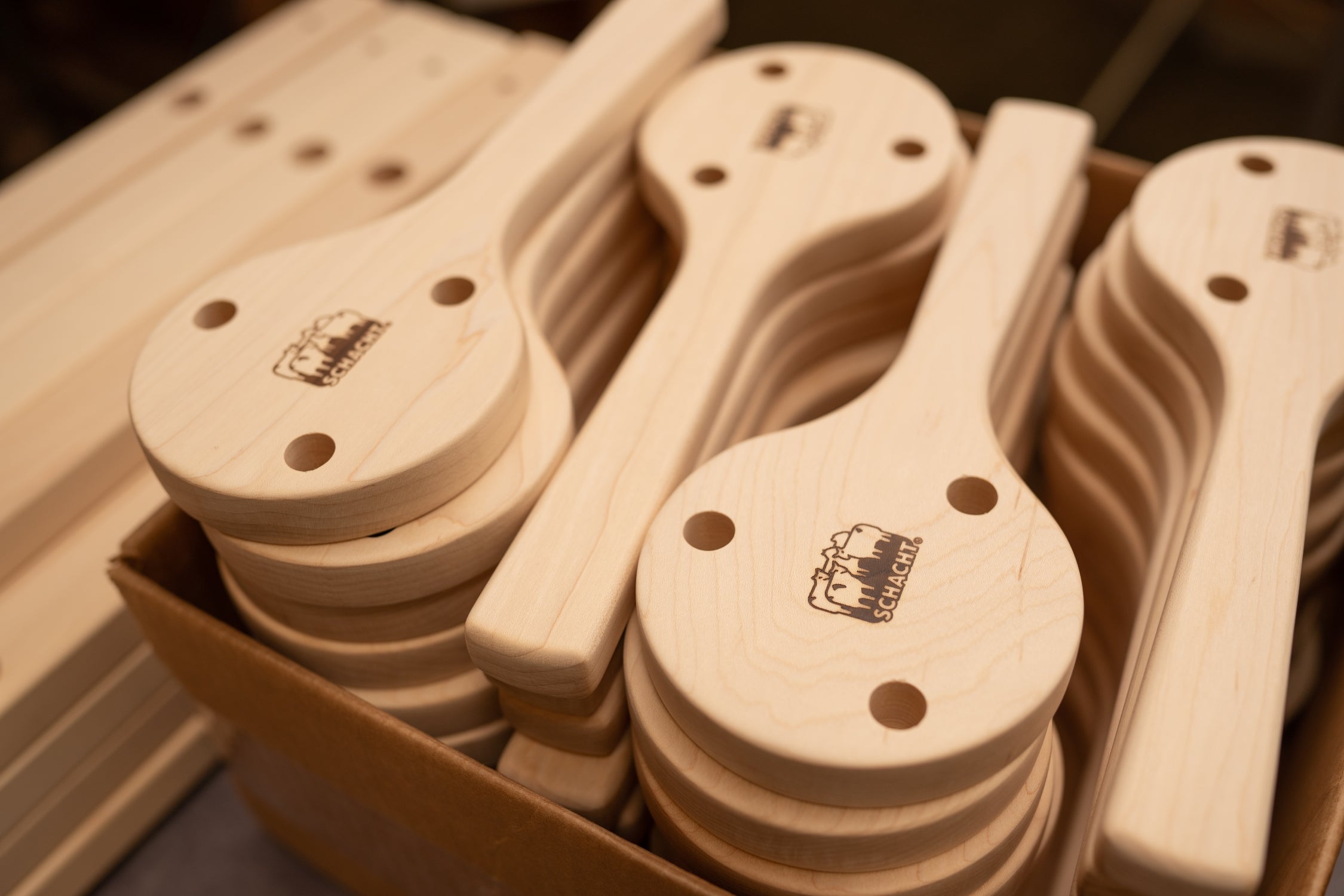 Invest in Your Craft
Ingenious designs. Elegant lines. Convenient accessories. Craftsmanship held to exacting standards. Schacht products will last for generations.

When you spend hours with your tools, you deserve the very best.
Grow Your Craft
Whether you're new to fiber arts, or interested in broadening your skills, we've got classes! Learn from talented instructors at the Schacht School of Textile Arts.