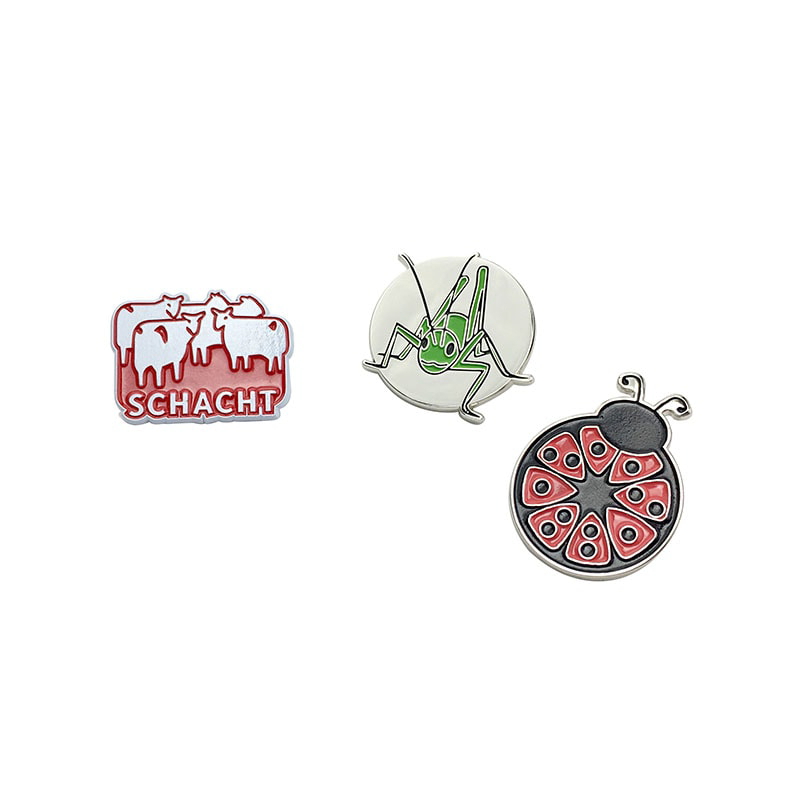 This product will ship within 5 weeks.
Show off your Schacht love with these high-quality enamel pins. The clutch-style pin back is perfect for lanyards, project bags, jean jackets, and more!
Choose from
Schacht sheep logo in white and red
Cricket logo in silver chrome and green
Ladybug in black and red—notice the drive wheel embedded in the design!
Share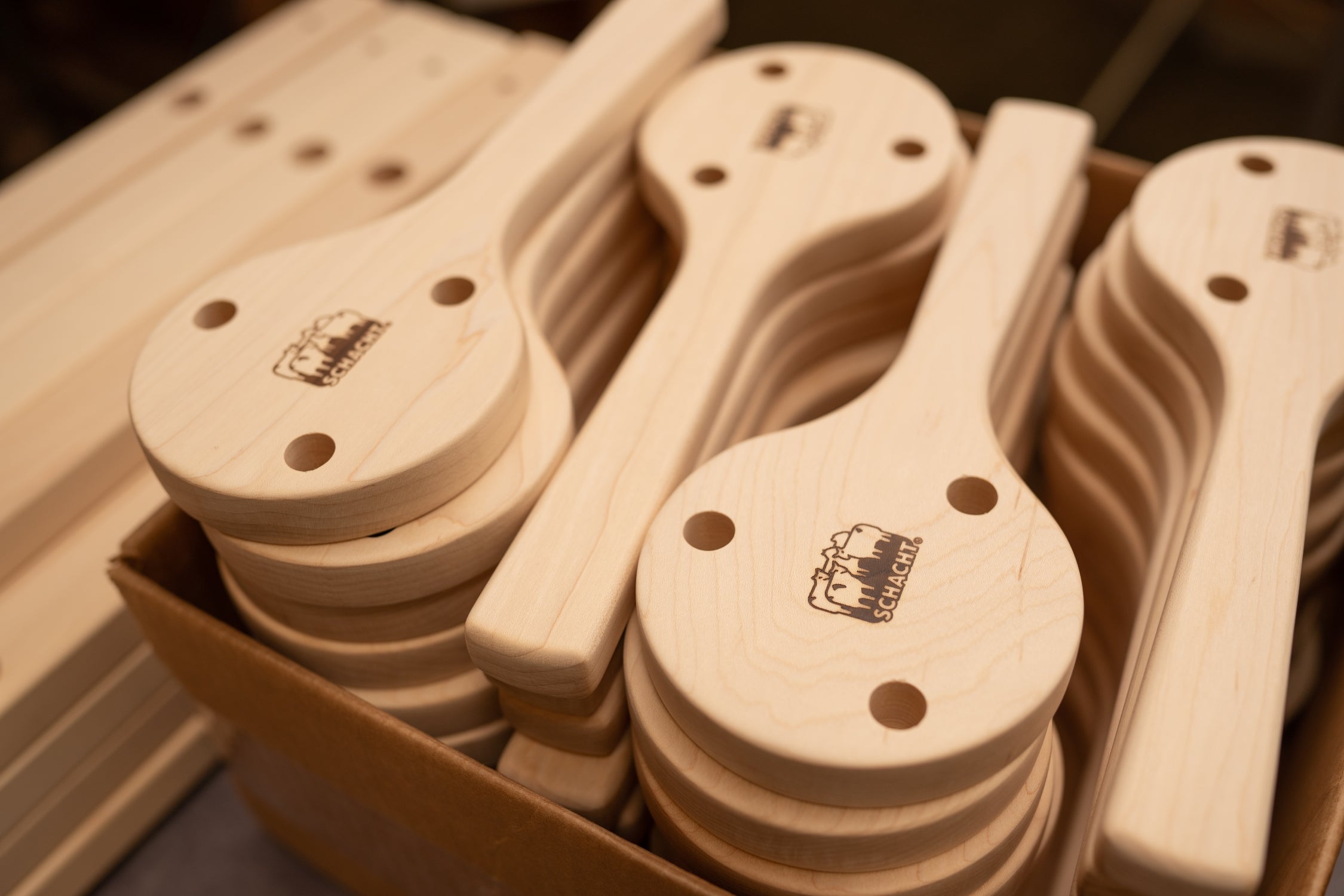 Invest in Your Craft
Ingenious designs. Elegant lines. Convenient accessories. Craftsmanship held to exacting standards. Schacht products will last for generations.

When you spend hours with your tools, you deserve the very best.
Grow Your Craft
Whether you're new to fiber arts, or interested in broadening your skills, we've got classes! Learn from talented instructors at the Schacht School of Textile Arts.