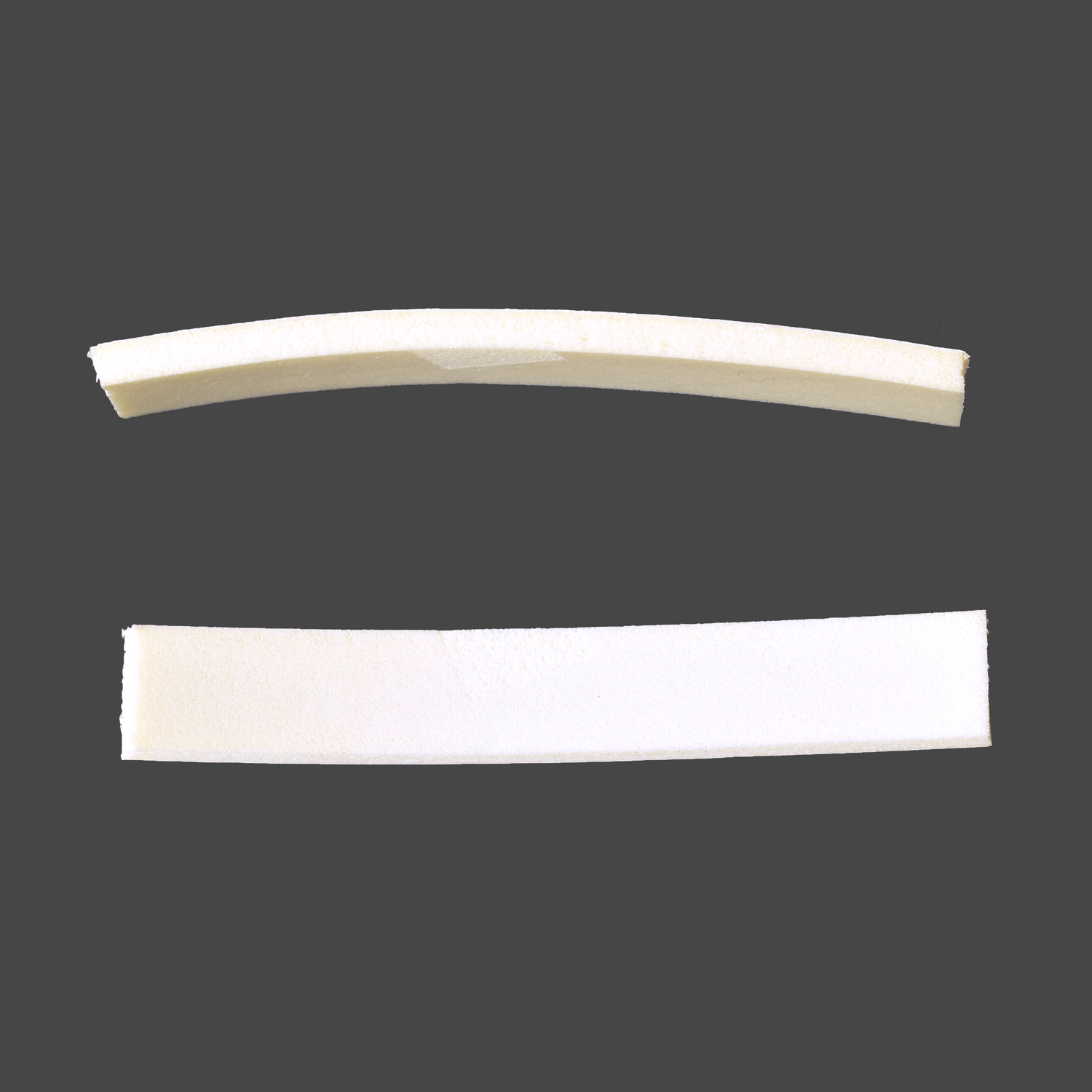 Foam Tape for Wolf/Standard Floor Looms
Replaces the foam tape under the shafts of all Wolf looms and Standard Floor Looms. Order 1 strip for 4-shaft looms and 2 strips for 8-shaft looms.
Installation:
Use a razor blade to completely remove the old foam tape from the loom.
For 4-shaft looms, cut the new strip of foam tape in half.
Peel the backing off a strip and press it firmly in place on the cloth beam support, just under the shafts. Repeat on the other side of the loom.
Share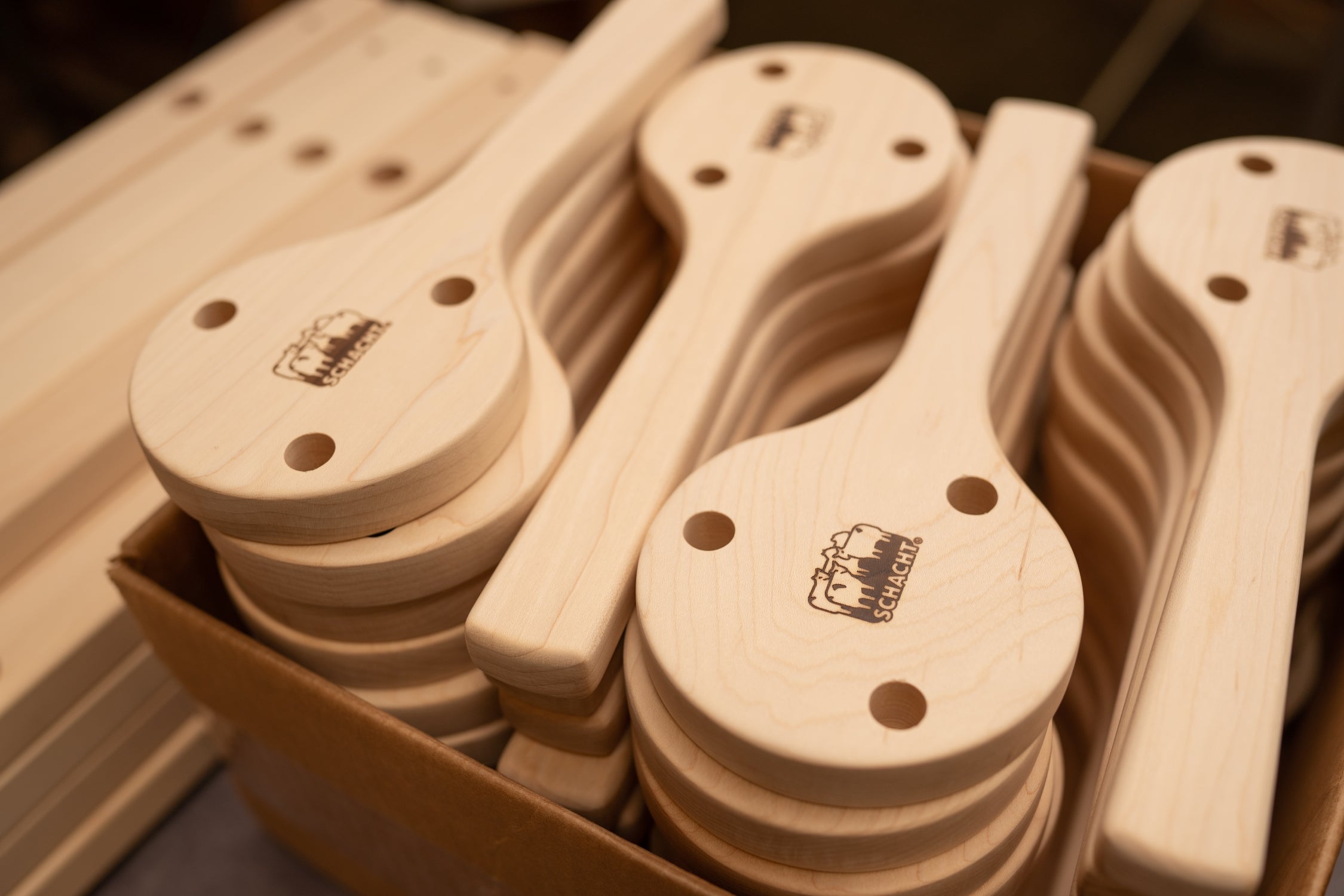 Invest in Your Craft
Ingenious designs. Elegant lines. Convenient accessories. Craftsmanship held to exacting standards. Schacht products will last for generations.

When you spend hours with your tools, you deserve the very best.
Grow Your Craft
Whether you're new to fiber arts, or interested in broadening your skills, we've got classes! Learn from talented instructors at the Schacht School of Textile Arts.