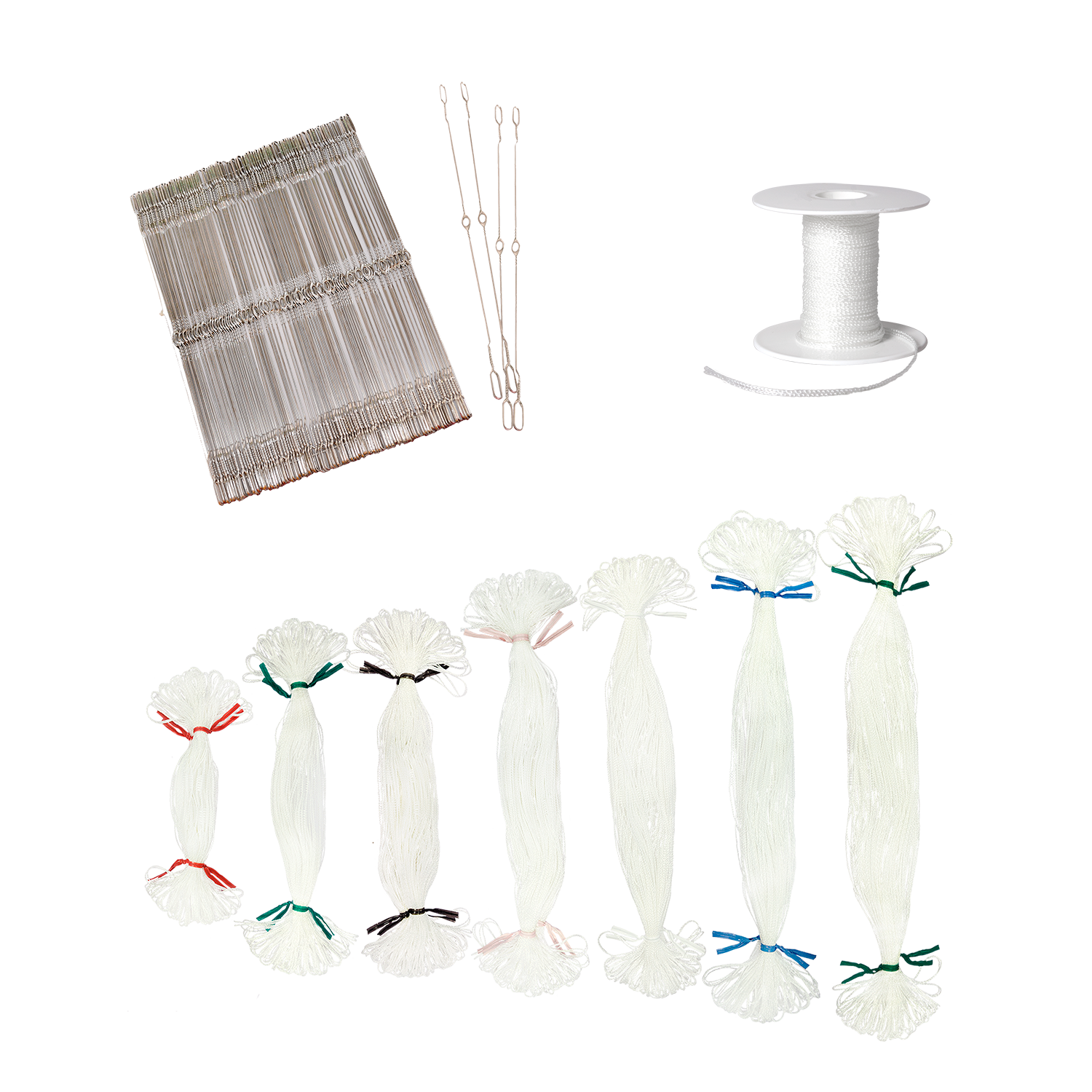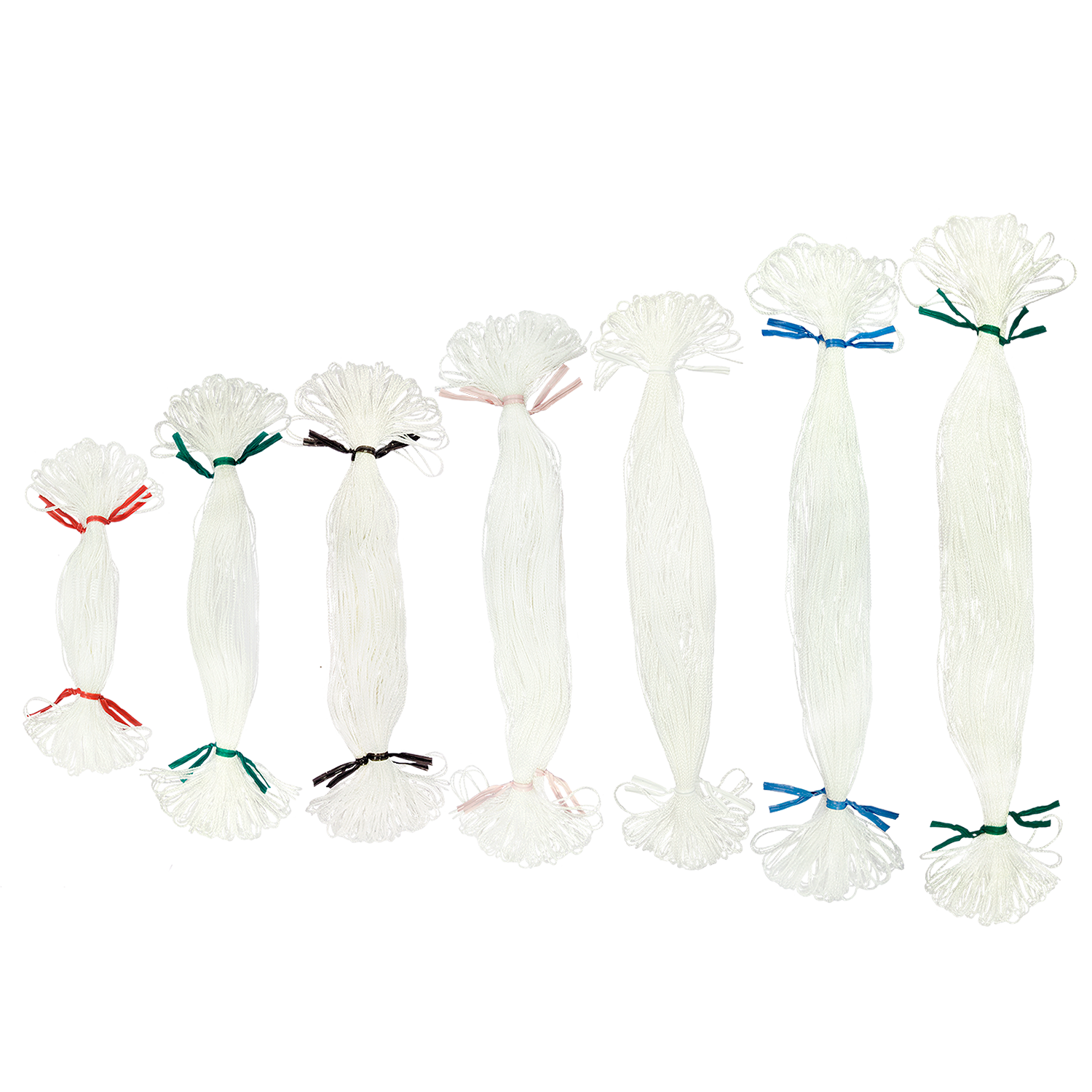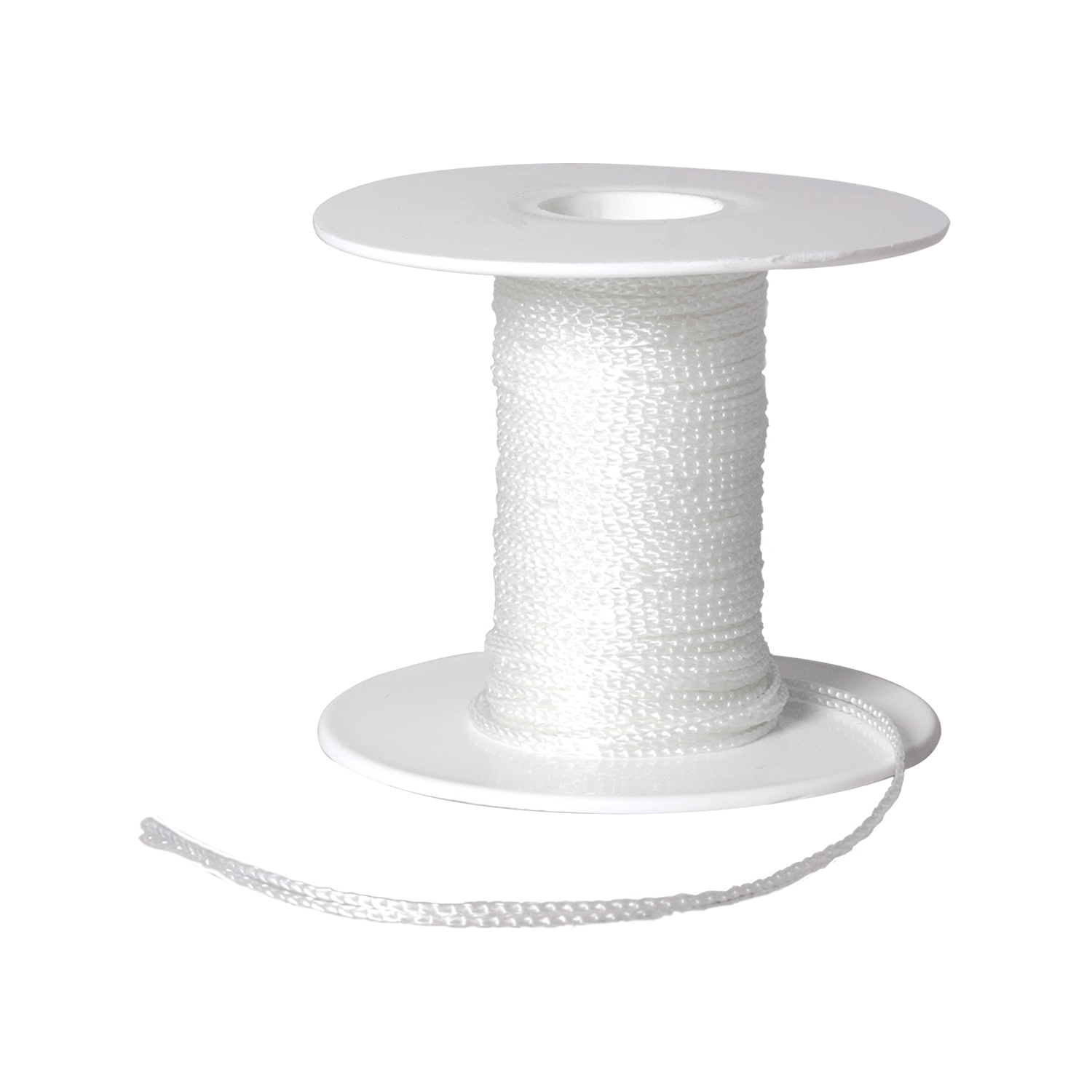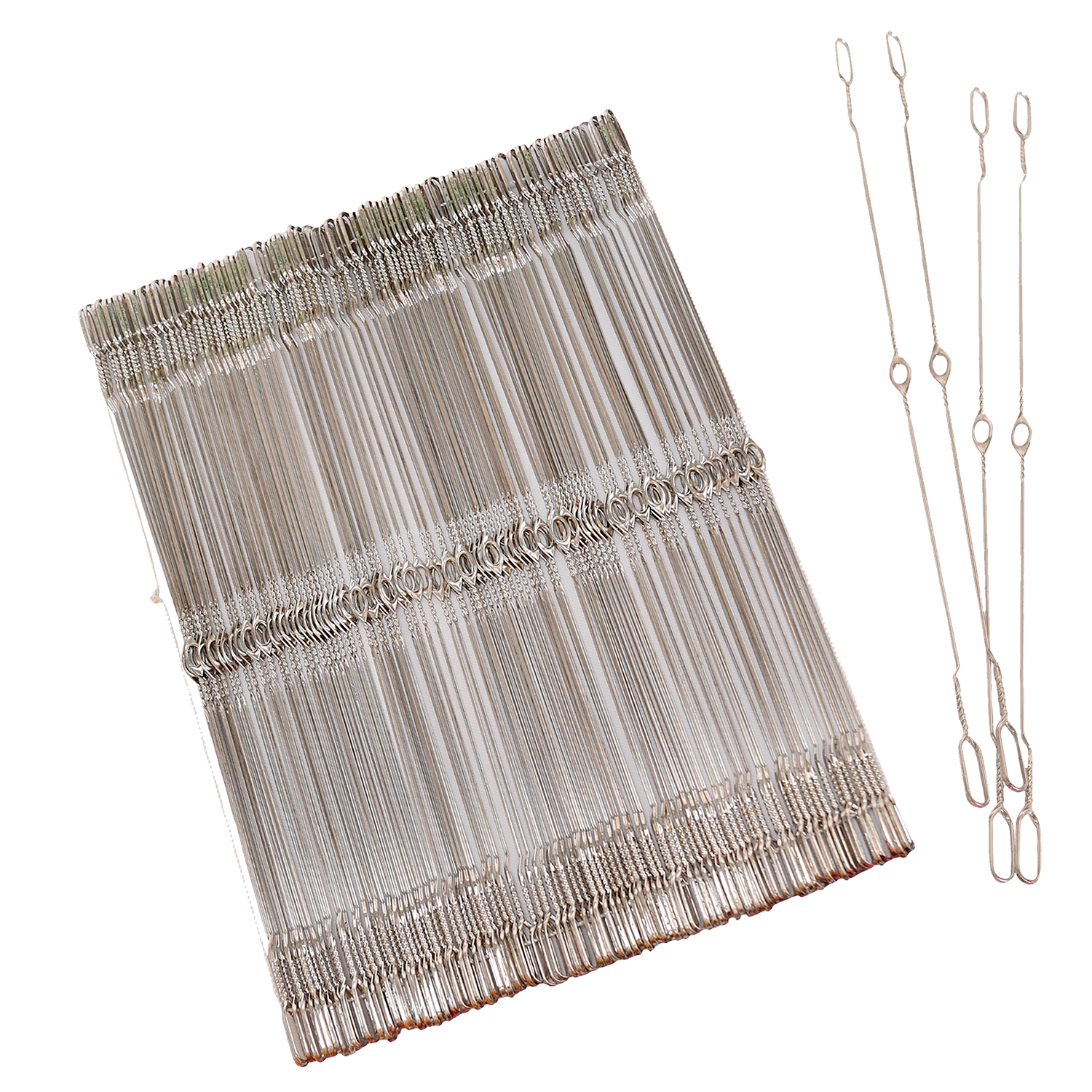 This product will ship within 5 weeks.
Heddles are an essential part of all looms, and we have a variety to choose from—you'll find inserted eye heddles for our Wolf and Standard Floor looms and Texsolv heddles for everything from the Inkle Loom to the Schacht Cranbrook!
Each package contains 100 heddles.
For Arras Tapestry Loom, use 4" heddles.
For Cricket Quartet, use 5-7/8" (red) Texsolv heddles.
For Schacht Table Looms, Wolf Pup looms (all models) and Baby Wolf looms, we recommend inserted eye heddles—Texsolv heddles are too light.
For Mighty Wolf and Standard Floor Looms, either inserted eye heddles or 9" Texsolv heddles (brown) work well.
For the Schacht Inkle Loom and Schacht Tapestry Loom, you can substitute 8-5/8" heddles (small green) for string heddles.
For Schacht Cranbrook Looms, use 12" green heddles. For older Cranbrook models, use 11-1/2" blue heddles.
Flat steel heddles are no longer available.
Share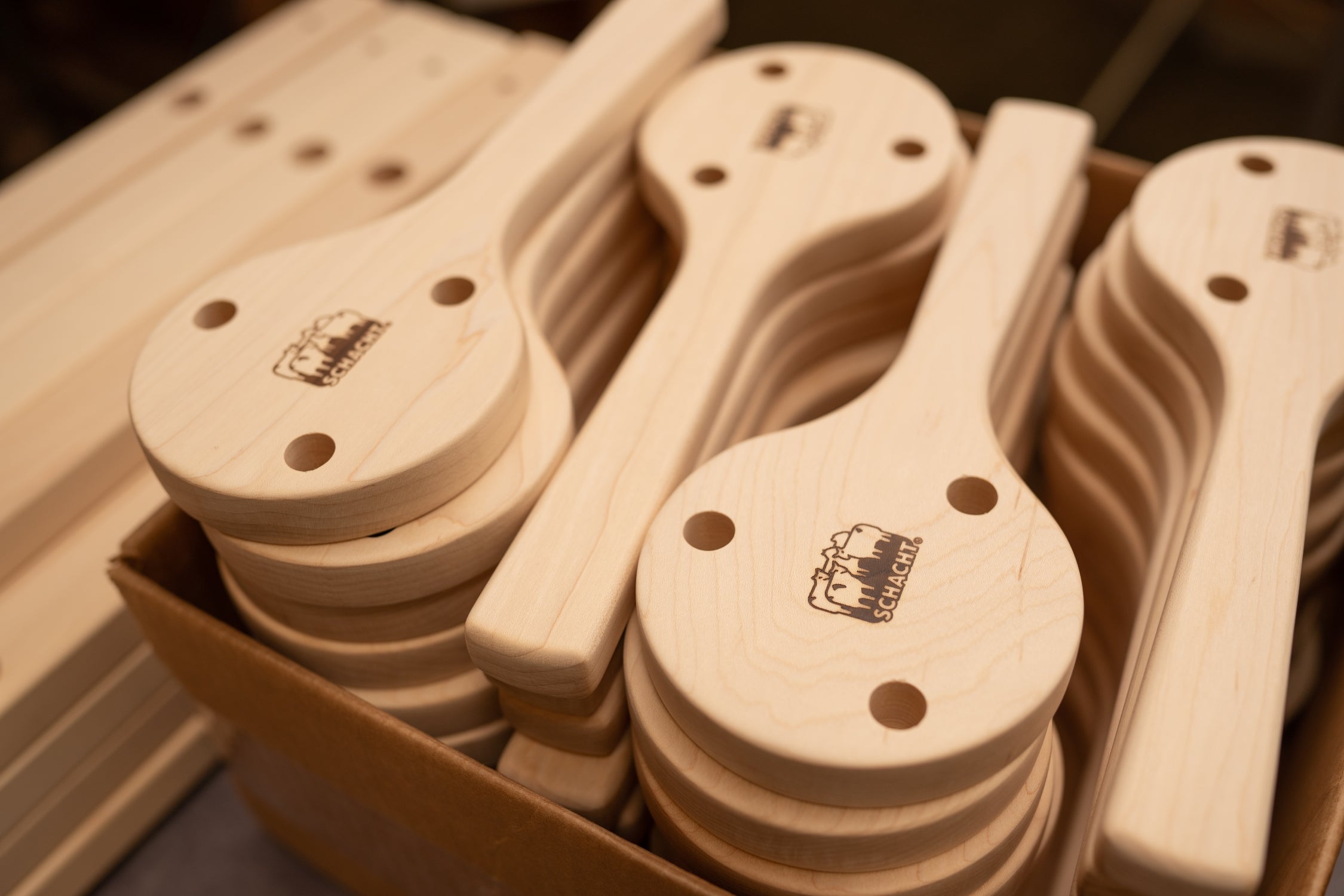 Invest in Your Craft
Ingenious designs. Elegant lines. Convenient accessories. Craftsmanship held to exacting standards. Schacht products will last for generations.

When you spend hours with your tools, you deserve the very best.
Grow Your Craft
Whether you're new to fiber arts, or interested in broadening your skills, we've got classes! Learn from talented instructors at the Schacht School of Textile Arts.