Ikat: The Essential Handbook to Weaving Resist-dyed Cloth
This product will ship within 5 weeks.
By Mary Zicafoose
It's about time the weaving world has a resource—and such and excellent one at that—on ikat weaving. Author Mary Zicafoose has been exploring the ancient technique of ikat for over 40 years. She brings her wealth of knowledge, artistry, and teaching experience to create a book that is both educational and inspirational. The book includes essays about ikat traditions around the globe; detailed notes on tools, equipment, and materials; and full instructions for tying and dyeing yarn for weaving ikat. The projects chapter provides a step-by-step study guide for ikat techniques. You may never have thought you wanted to be an ikat weaver, but once you delve into this volume, you're bound to become one.
Share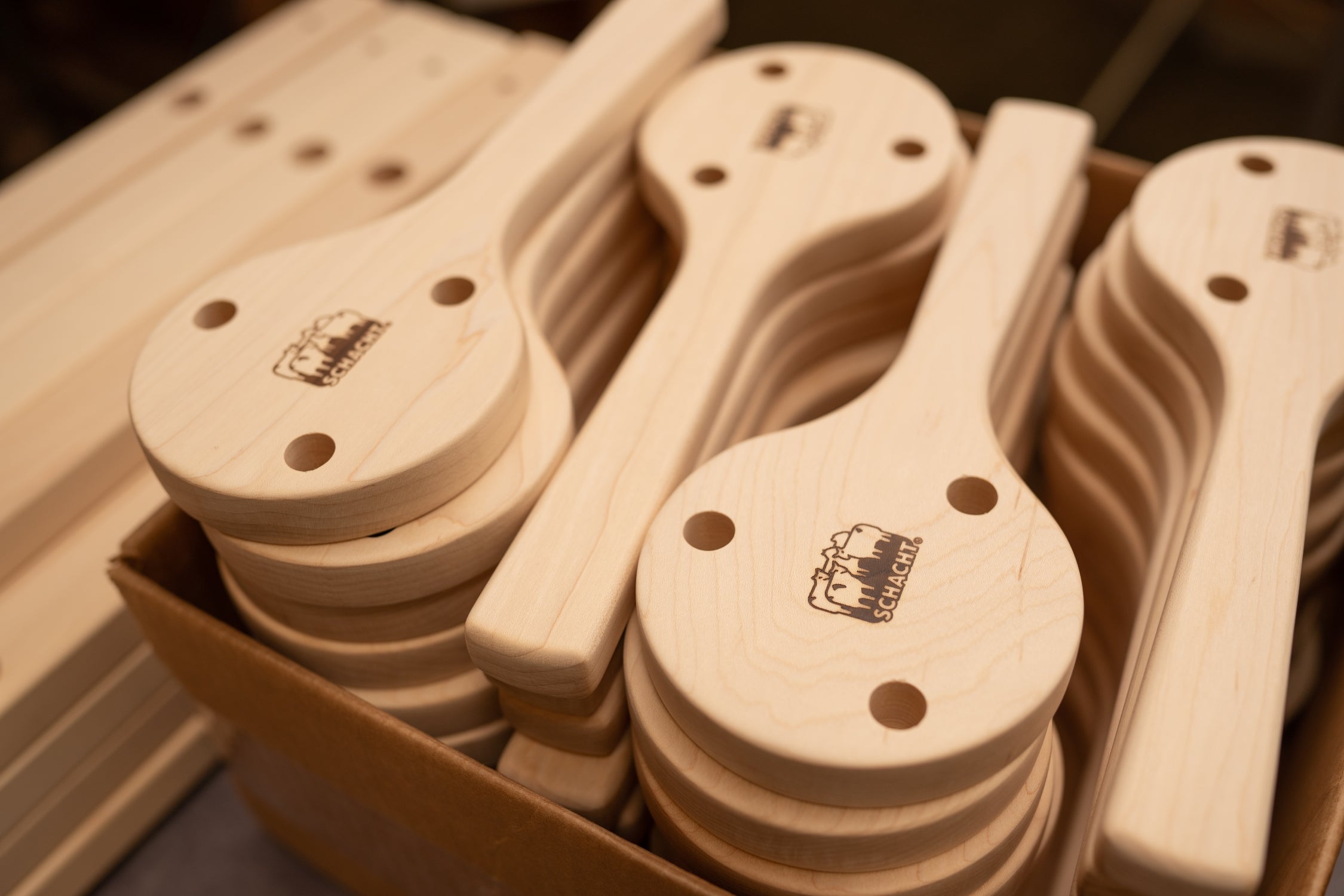 Invest in Your Craft
Ingenious designs. Elegant lines. Convenient accessories. Craftsmanship held to exacting standards. Schacht products will last for generations.

When you spend hours with your tools, you deserve the very best.
Grow Your Craft
Whether you're new to fiber arts, or interested in broadening your skills, we've got classes! Learn from talented instructors at the Schacht School of Textile Arts.