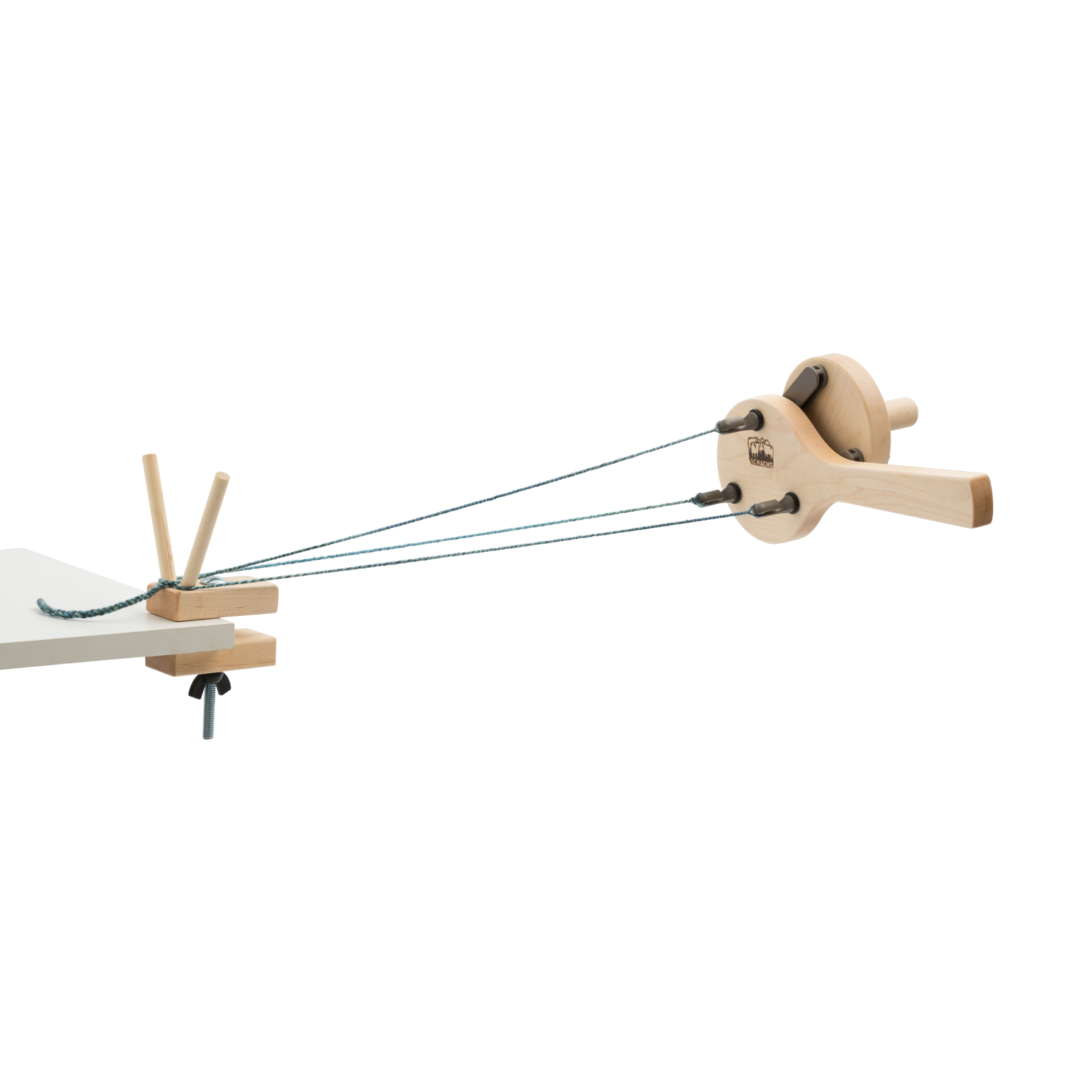 The Incredible Rope Machine
This product will ship within 5 weeks.
The Incredible Rope Machine is the fiber artist's handy tool for making customized edge trims—think accents for pillows, coats, and sweaters; purse handles, jewelry, belts, and more. This simple-to-use tool allows the craftsperson to fashion the just-right accent. Any size, color, or texture of yarn can be used. Blend colors, textures, and fibers to make everything from very fine ropes to very thick ones.
Our Incredible Rope Machine gets even more incredible with a rounded design that makes for smoother action and easier rope-making. The new hook design refines the aesthetic appeal of this perennial favorite. Complete easy-to-follow instructions show you how to be infinitely creative with the Incredible Rope machine.
Share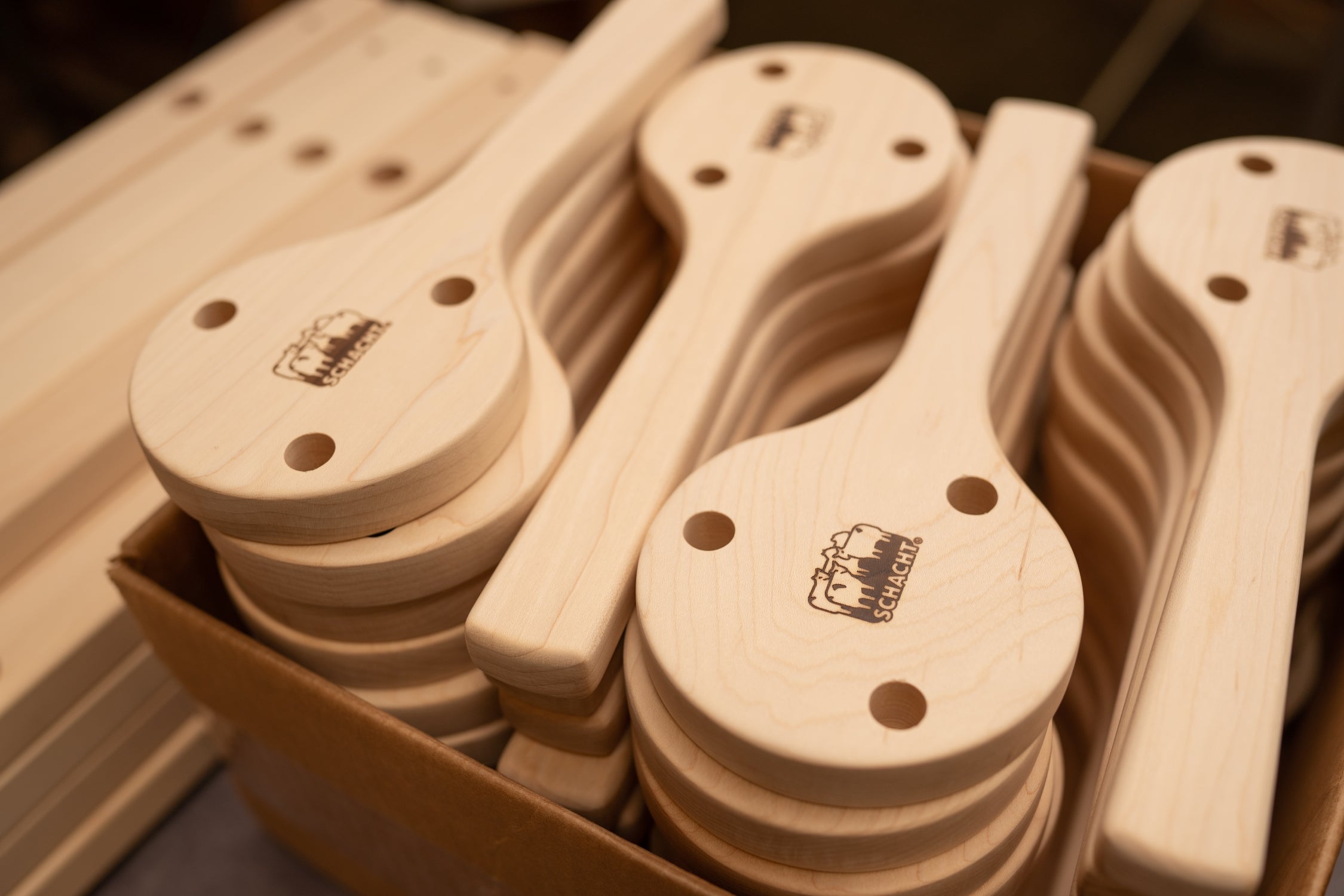 Invest in Your Craft
Ingenious designs. Elegant lines. Convenient accessories. Craftsmanship held to exacting standards. Schacht products will last for generations.

When you spend hours with your tools, you deserve the very best.
Grow Your Craft
Whether you're new to fiber arts, or interested in broadening your skills, we've got classes! Learn from talented instructors at the Schacht School of Textile Arts.