This product will ship within 5 weeks.
by Pattie Graver
With clear and in-depth explorations, the author helps the new weaver along on her weaving journey. Looking closely at a weave structure, Pattie Graver explains the concept and structure of a variety of weaves and encourages the reader to dive in to achieve complete understanding with projects and samplers. This would be a great guide for an advanced beginner class or weaving guild study group.
Share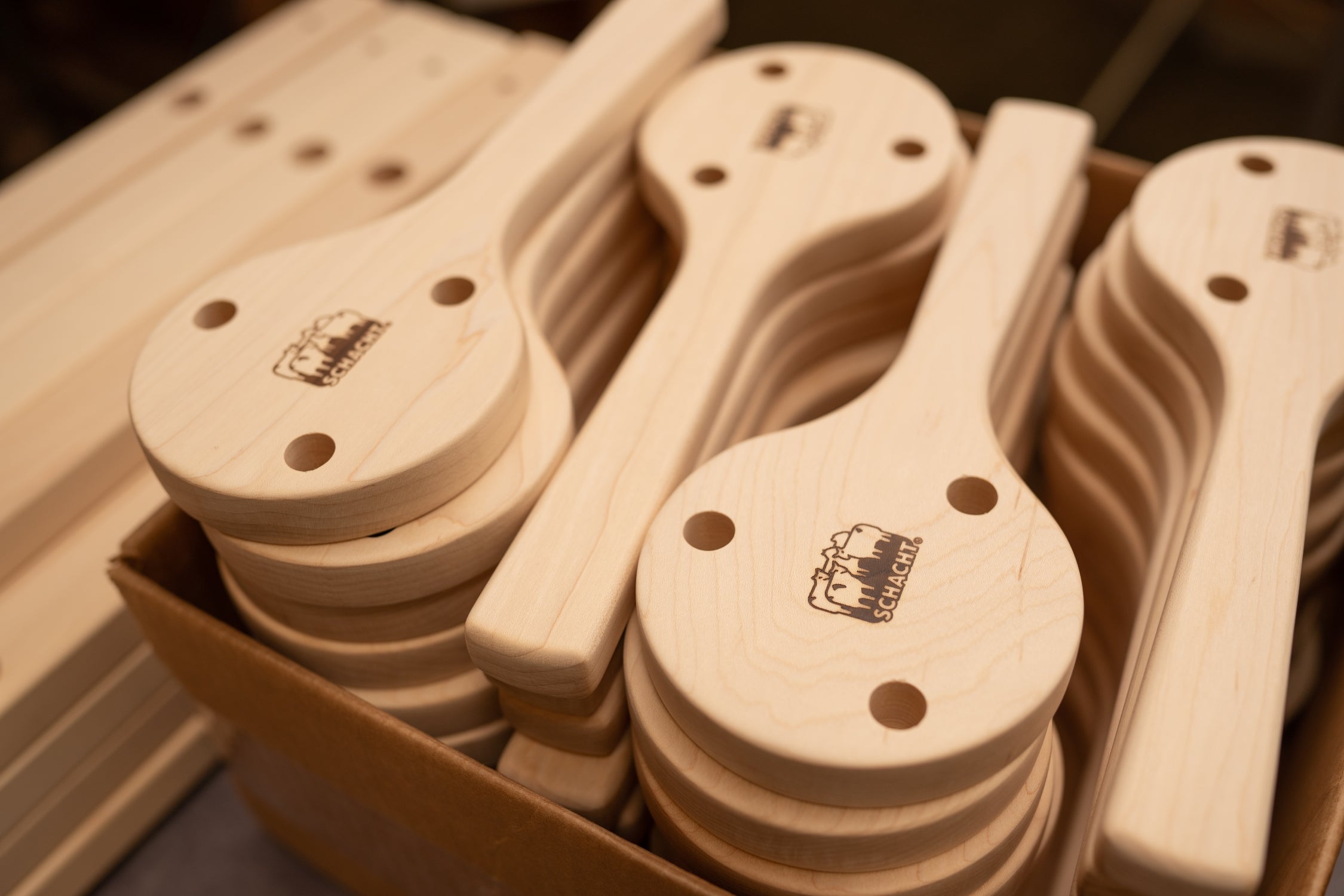 Invest in Your Craft
Ingenious designs. Elegant lines. Convenient accessories. Craftsmanship held to exacting standards. Schacht products will last for generations.

When you spend hours with your tools, you deserve the very best.
Grow Your Craft
Whether you're new to fiber arts, or interested in broadening your skills, we've got classes! Learn from talented instructors at the Schacht School of Textile Arts.