This product will ship within 5 weeks.
Edited by Linda Ligon
This lovely volume, beautiful in word and design, explores a wide spectrum of textile techniques, materials, and the people who make them. All are united by sensitive storytelling and images that make you just want to pause and take a breath. While The Long Thread is informative, it also offers a respite that makes you feel thankful to have textiles in your life.
Share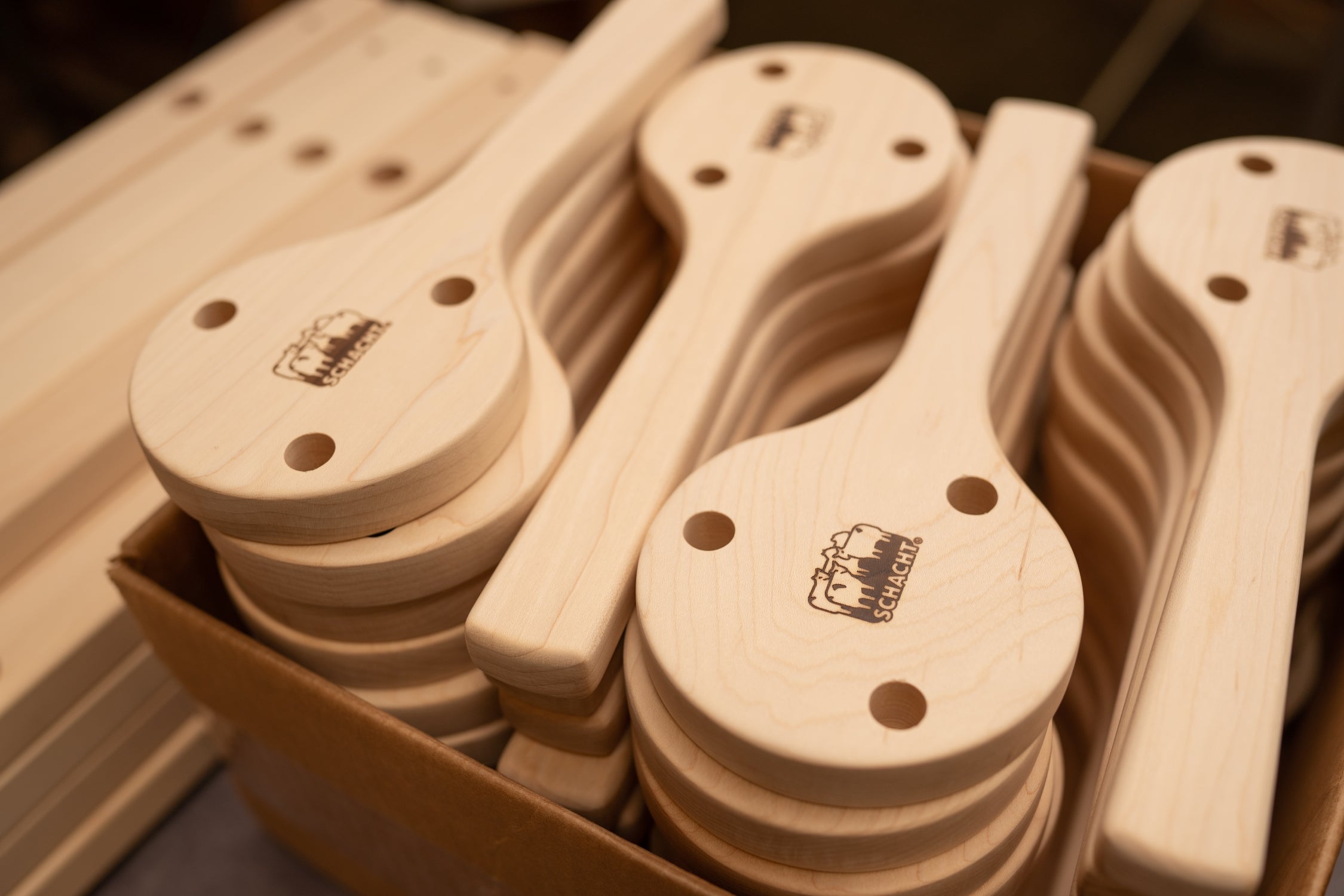 Invest in Your Craft
Ingenious designs. Elegant lines. Convenient accessories. Craftsmanship held to exacting standards. Schacht products will last for generations.

When you spend hours with your tools, you deserve the very best.
Grow Your Craft
Whether you're new to fiber arts, or interested in broadening your skills, we've got classes! Learn from talented instructors at the Schacht School of Textile Arts.