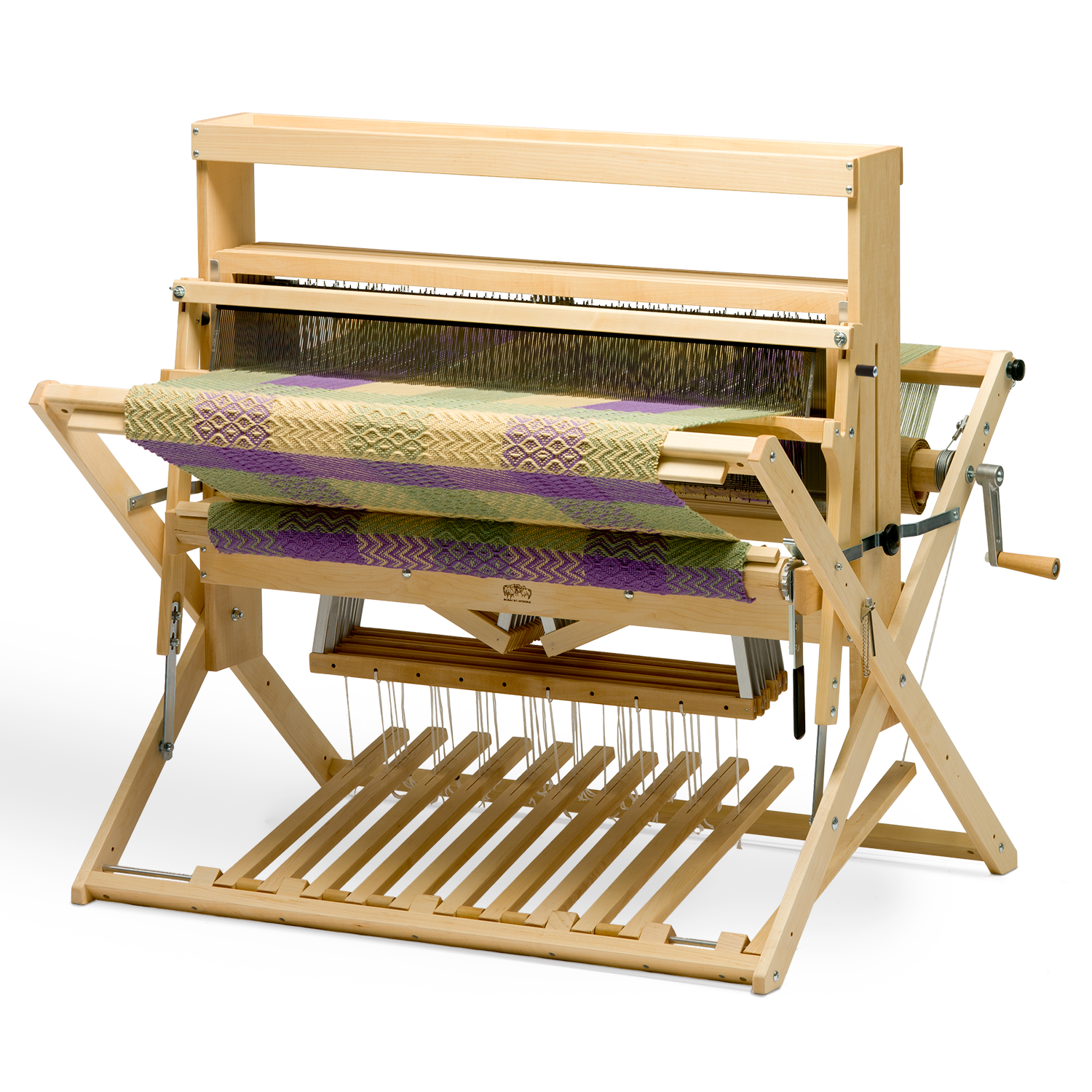 This product will ship within 5 weeks.
We built the Mighty Wolf for weavers who liked the Baby Wolf and wanted a wider width. The Mighty Wolf has a weaving width of 36″ and uses the same X-frame design as other Wolf looms. Its high castle includes a handy storage tray. Choose from 8 shafts (also called harnesses) or 4 Now-4 Later looms.
Share
4 Now-4 Later Loom
This loom can grow with your weaving skills. It's an 8-shaft loom shipped with 4 shafts installed and space to add an additional 4 shafts whenever you wish with our handy 4 Later kit. These looms ship with all the treadles, heddles, and tie-ups normally included with an 8-shaft loom.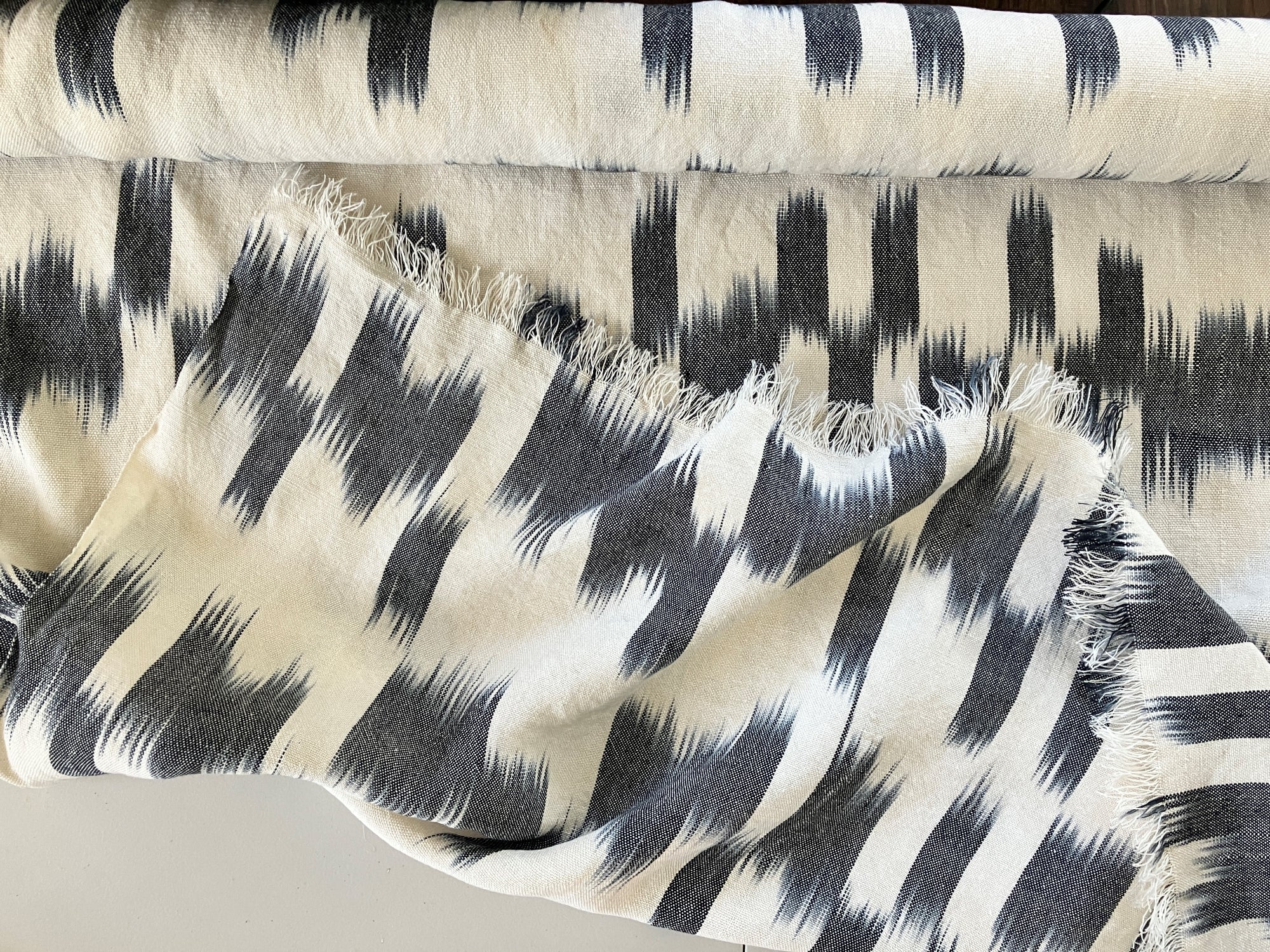 Height Extender Loom
Height extender blocks raise the loom 2 inches, giving our Wolf looms the same weaving height as our Standard Floor looms. Height extender looms have longer treadles and a longer brake pedal; they also use height extender tie-ups.
What do I need for Shaft Loom Weaving?