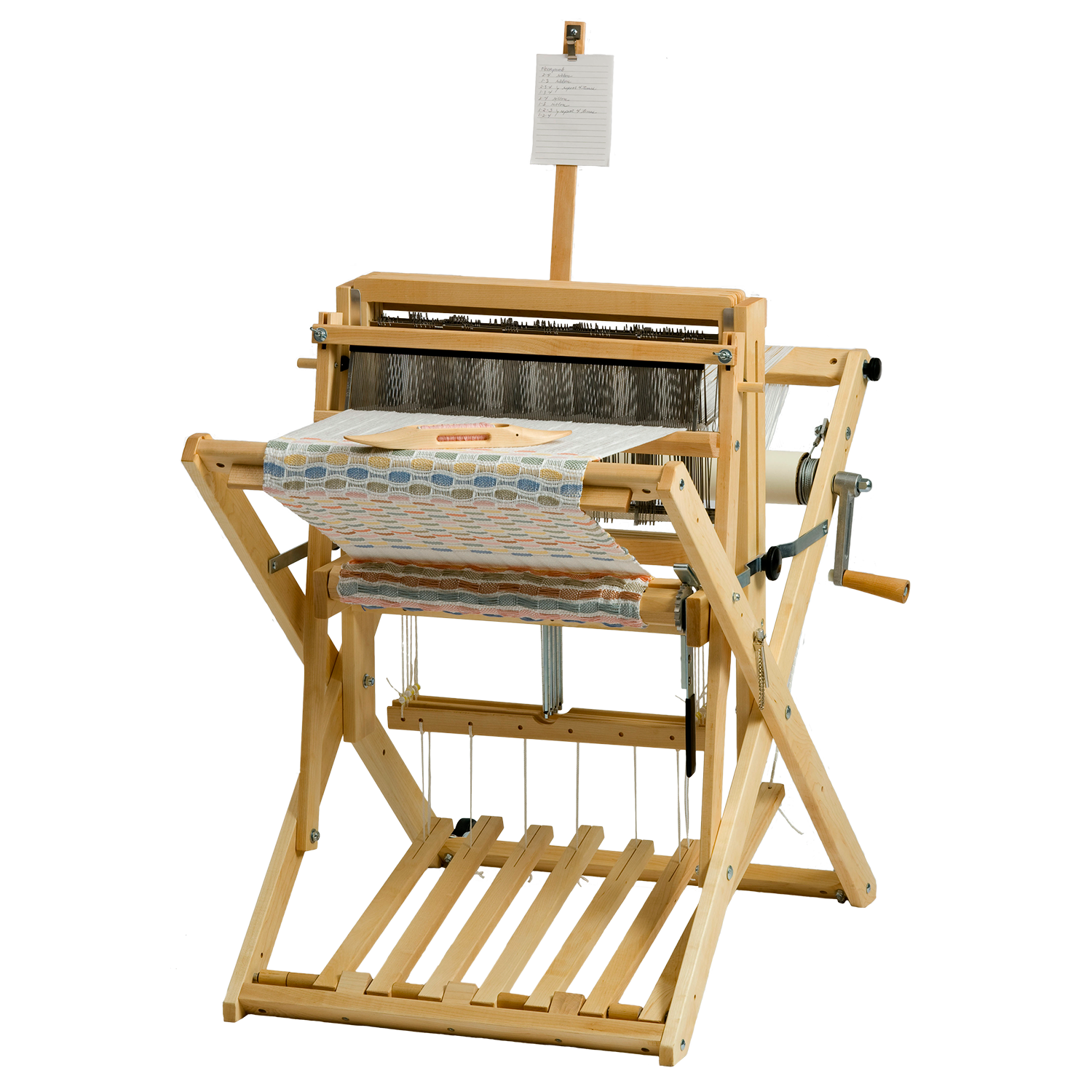 This product will ship within 5 weeks.
Here is a 4-shaft loom you can easily take anywhere with you. The 18" weaving width is ideal for workshops and for all those other narrow projects. The Wolf Pup LT features jacks and lamms, like its bigger siblings the Baby Wolf and Mighty Wolf, that allow shafts to be tied to any of its 6 treadles, in whatever combination your weave structure requires.
We've used the same sturdy X-frame and barrel-nut construction for our Wolf Pup looms as we use for our other Wolf looms. We also use many of the same components: steel hub friction brake, brake release foot pedal, aluminum harness channels, and an attached beater pin. Taller weavers may prefer the Height Extender loom.
Need more shafts (also called harnesses) on an 18" loom? Check out the Wolf Pup 8.10.
Share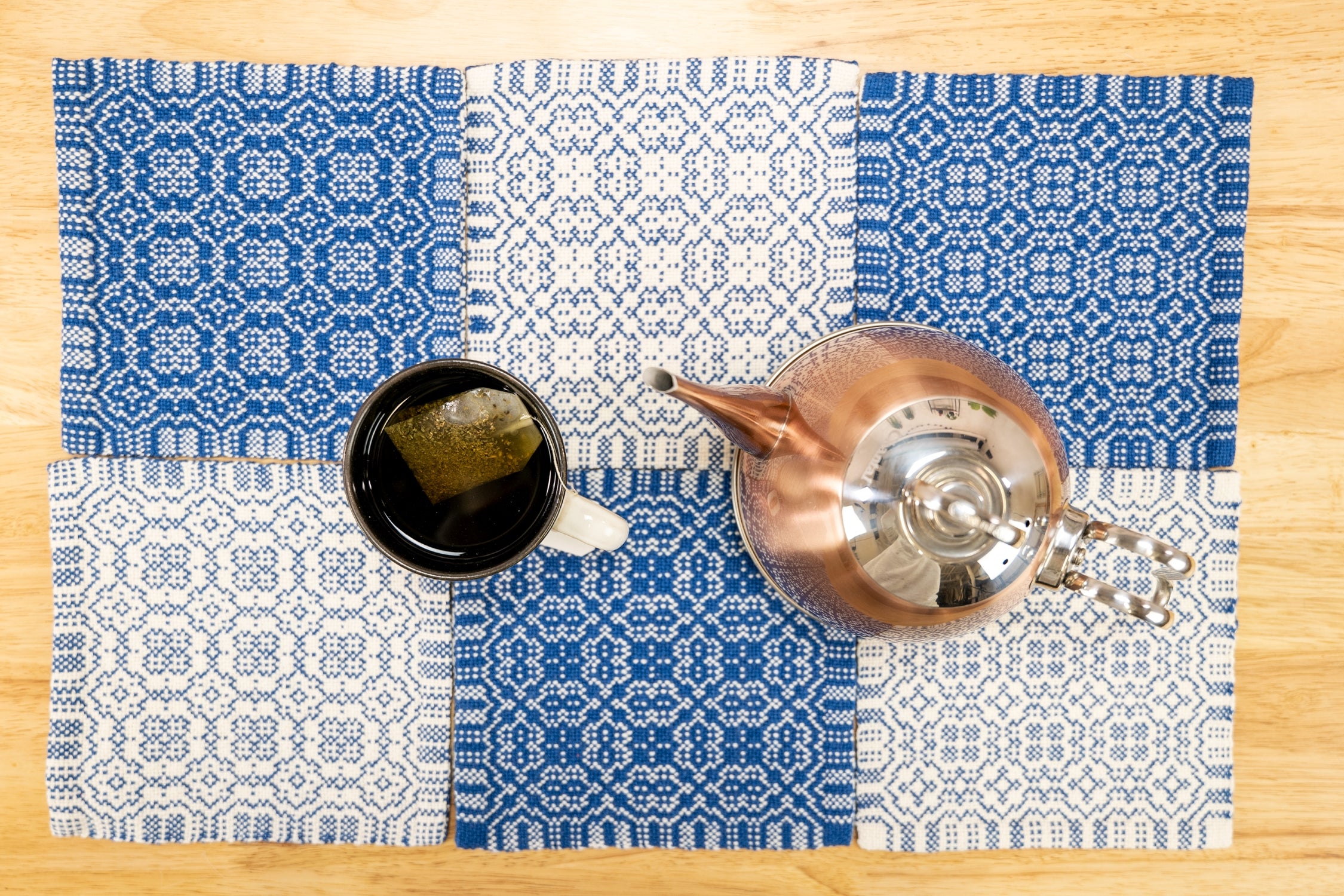 Height Extender Loom
Height extender blocks raise the loom 2 inches, giving our Wolf looms the same weaving height as our Standard Floor looms. Height extender looms have longer treadles and a longer brake pedal; they also use height extender tie-ups.
What do I need for Shaft Loom Weaving?